Malaysian minister advises government to legalize cryptos and NFTs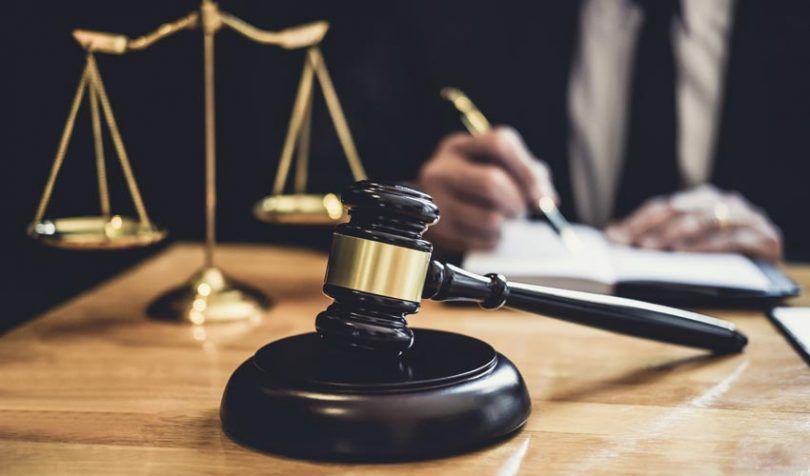 While Malaysia's finance minister has labeled crypto payments as illegal, the region's Ministry of Communications and Multimedia (KKMM) appears to be in support of the burgeoning sector.
In a report by local news agency Harian Metro on Monday, Deputy communications and multimedia minister Datuk Zahidi Zainul Abidin has urged the country's regulators to legalize certain use cases of cryptocurrencies and NFTs.
Zahidi believes that doing so would support the younger generation which has been the major driving force behind the crypto rally. He also revealed that his ministry was exploring ways to bolster the participation of young people in the industry.
We hope the government can try to legalize this matter so that we can expand the participation of young people in cryptocurrencies and help them in terms of energy consumption and so on.
Some sources also claim that the minister is not just interested in the legalization of certain cryptocurrency transactions, but a full adoption of digital assets as legal tender in Malaysia.
Early this month, Malaysia's finance minister Tengku Datuk Seri Zafrul Tengku Abdul Aziz reiterated his stance that cryptocurrency transactions were illegal since they failed to meet the universal characteristics of money. He said:
In general, digital assets are not a good store of value and a medium of exchange. This is due to the fact that digital assets are vulnerable to volatile price fluctuations due to speculative investments, the risk of theft due to cyber threats and lack of scalability.
Tengku said that Bank Negara Malaysia was working on a central bank digital currency (CBDC), as well as other blockchain-related developments in response to the growing crypto market.