Manny Pacquiao launches dog-themed NFT collection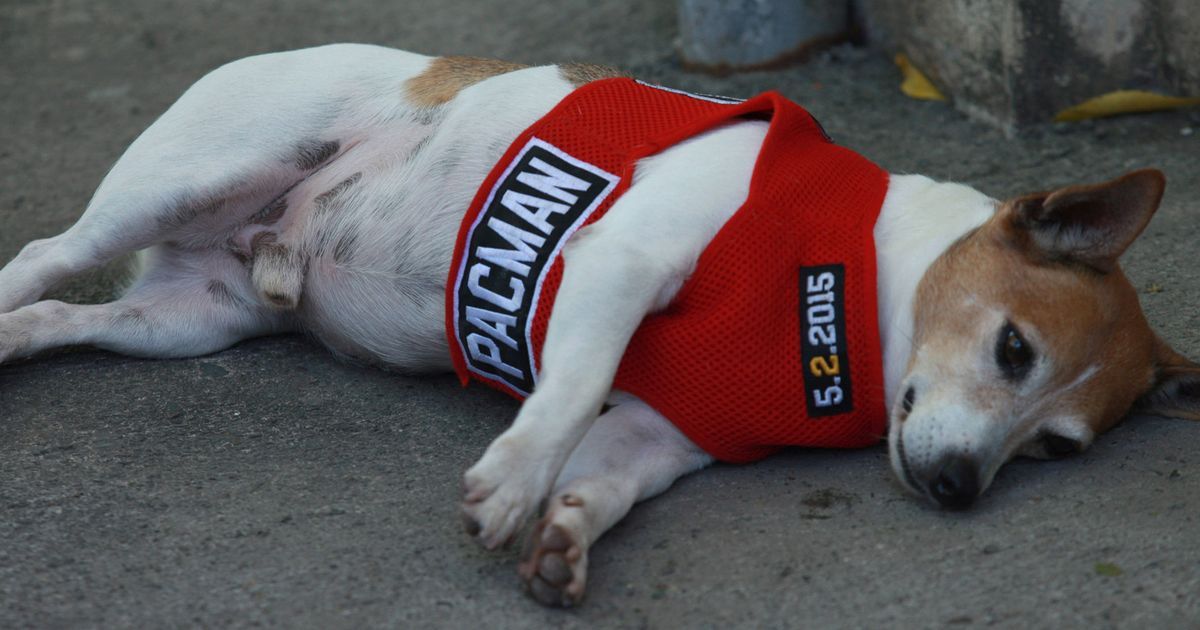 From Bored Apes to Okay Bears, Cets on Creck, and several others, many NFT projects are based on animal avatars. Therefore, it comes as no surprise that Philippines Senator and boxing legend Manny Pacquiao is launching an NFT project in memory of his late dog.
Dubbed "Pacman the Jack Russell," the cartoonish boxer dog-themed NFT collection pays tribute to Pacquiao's pet Pacman who was accidentally run over by a car in 2020.
The Pacman collection is scheduled to mint on July 15 after a period of community development, whitelisting, presales, and public sales. It will consist of 9,999 algorithmically generated NFTs with visual and skill-based attributes like strength and stamina.
The collection, whose main inspiration is drawn from the late Jack Russell Terrier, will also feature pieces with a robot or alien-like heads. The NFTs are categorized into three tiers, with the highest-ranking pieces possessing "the rarest of traits and the highest level of skills."
According to the official website of the project, "Tier 1 boxers will be the [scarcest] in the collection, thereby also unlocking the highest potential rewards and real-world benefits."
In the Tier 1 category, only 99 boxers will be available for minting, with the opportunity to meet Pacquiao face to face. Other categories offer real-world utilities to holders, including signed merchandise and tickets to exclusive events.
Additionally, the collection will serve as the foundation for the supposed blockchain-based game "Pacman Boxing League," where players can challenge other fighters to earn crypto rewards.
Pacquiao is not a first-timer in the NFT and crypto scene. He previously launched a licensed NFT project on the Ethernity chain in June 2021. In April 2018, he also announced his cryptocurrency called PAC Token, which was eventually launched after a free concert held in his hometown Manila in September 2019.