Marathon to deploy 73,000 Bitcoin miners in Texas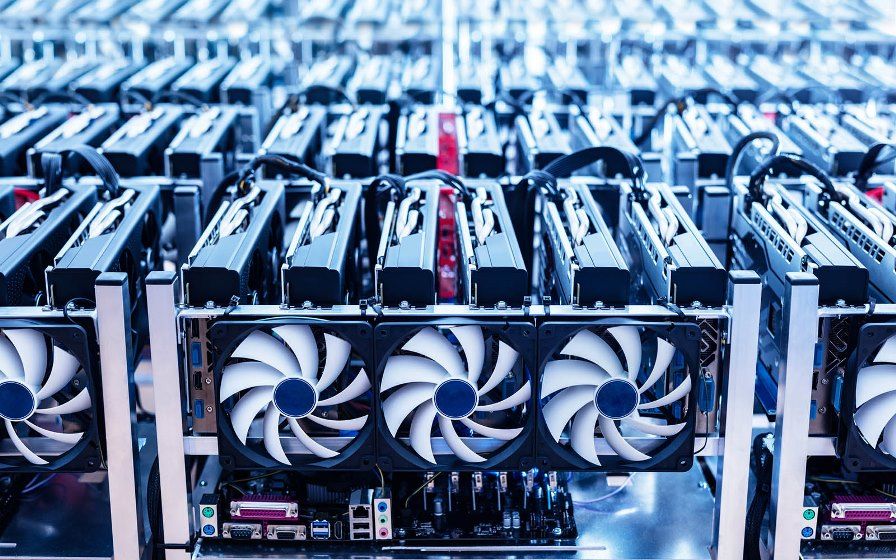 Despite reports that China will be clamping down on Bitcoin mining and trading, Nasdaq-listed Marathon Digital Holdings is planning to step up its crypto mining game. Marathon, which is one of the largest enterprise Bitcoin self-mining firms in North America, announced a partnership deal with Compute North to deploy around 73,000 BTC miners at a new data center in Texas.
The data center has a capacity of 300 megawatts and the firm's hash rate will be approximately 10.37 exa-hashes per second once the miners are installed. Furthermore, the average mining cost will sit around $0.0453 per kilowatt-hour. Marathon explained in its official statement that:
Under the terms of the agreement and based on specified requirements being met, Marathon will provide Compute North with an 18-month bridge loan of up to $67 million, in tranches, to construct the facility. The initial term of the contract is three years with increases capped at three percent per year thereafter. Implementation is planned to take place in stages between October 2021 and March 2022.
As per the company's statement, the mining operations will be approximately 70% carbon neutral.
Speaking of Bitcoin's carbon footprint, MicroStrategy's Michael Saylor earlier tweeted that he conveyed a meeting between Elon Musk and Bitcoin miners in North America to form a Bitcoin Mining Council to improve the energy usage transparency of the leading cryptocurrency.