Mariah Carey offers free $20 in Bitcoin to boost adoption campaign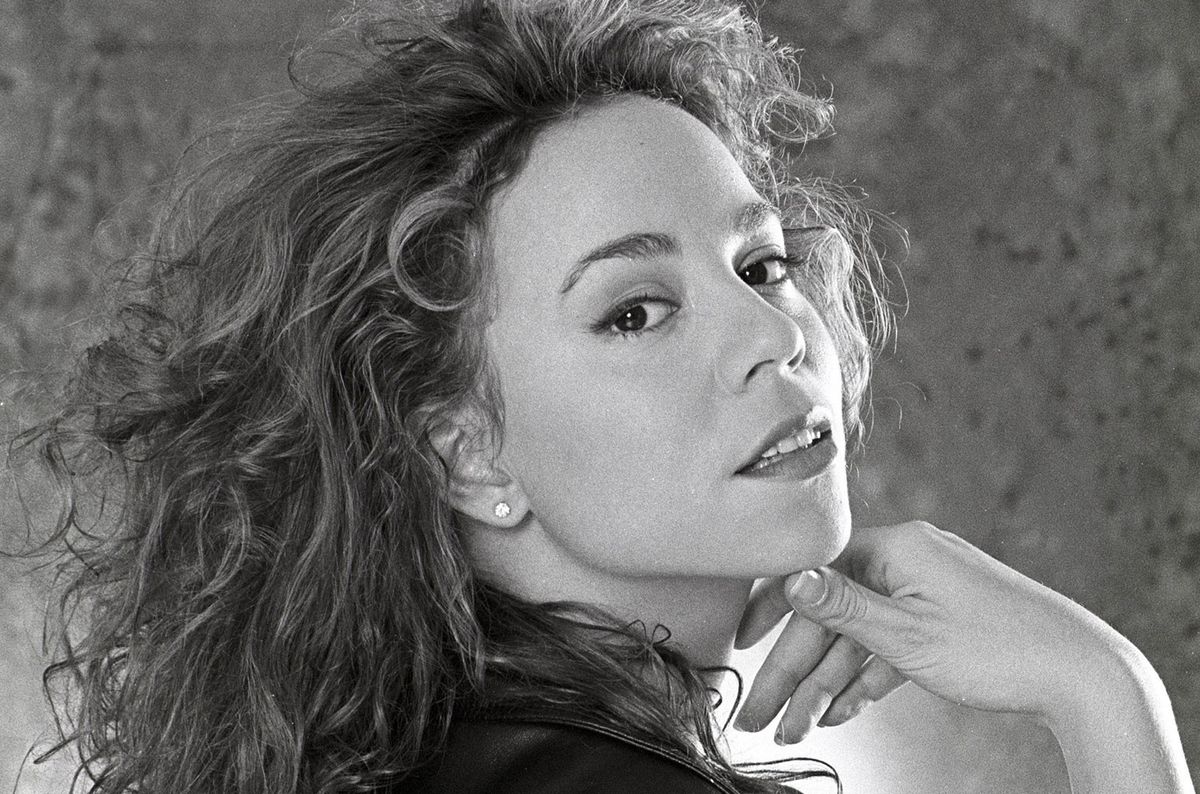 American singer Mariah Carey is strengthening her foothold in the crypto industry by teaming up with Gemini to promote a campaign for empowering women around the world using crypto.
The five-time Grammy awards winner announced the partnership with Gemini via Instagram, encouraging people to sign up on Gemini and get more knowledge about digital assets.
Carey's partnership with Gemini comes with a little token for fans. According to the post, fans that use her referral link to sign up on the Gemini exchange platform will get $20 worth of free Bitcoin as a bonus.
In the post, Carey also talked about investing in Bitcoin, addressing the misconception that an individual must obtain a whole Bitcoin before they can get started. She explained to her followers that they could buy small portions of a Bitcoin to get started and not necessarily buy up to 1 BTC.
The singer, who has a followership of over 10 million on the platform, is using her celebrity status to motivate women to invest in the crypto space. And as more women in positions of power and influence continue to gain crypto exposure, regular women are beginning to garner interest in exploring the space.
So far, the video post already has over 500,000 views and has been trending on social media.