Massive demand for Ethereum as CME's Ethereum futures records more than $30M on first day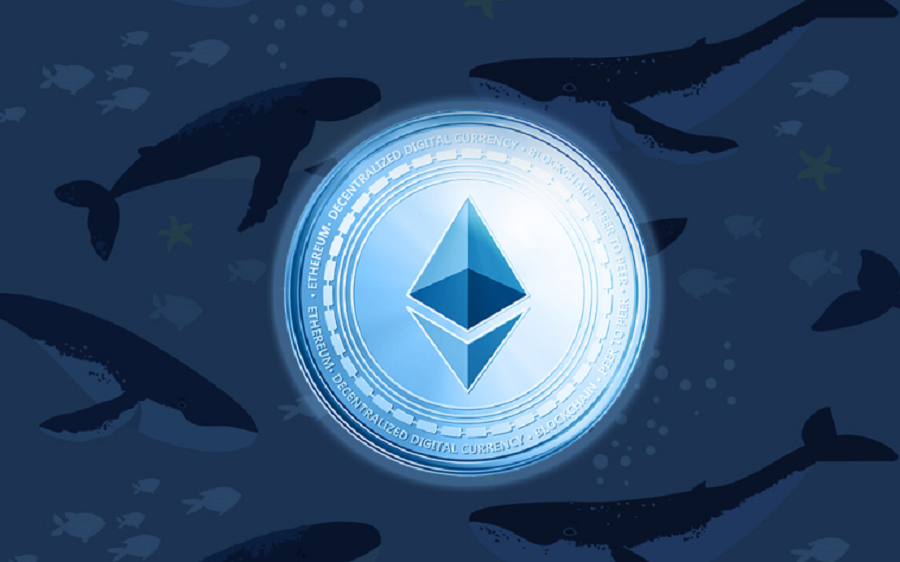 As reported by BTC PEERS, the Chicago Mercantile Exchange (CME) launched its Ethereum futures on February 8. On the same day, the product saw over $30 million worth of contracts, an indication that investors were actively interested in the world's second-largest cryptocurrency.
According to an update shared by the CME Group, the new Ether product saw 388 contracts, out of which 303 contracts speculated on Ethereum's price in February. 84 of the remaining contracts are expiring on March 21, with just one April contract changing hands.
CME has set its minimum trade value to five contracts, where each contract costs 50 Ether. This is equivalent to 19,400 ETH or $33 million at current market prices.
Looking at the contracts, a significant percentage of traders do not expect Ether to go beyond $1,850.
Meanwhile, the momentum appeared to have dropped on the second day. On February 9, CME's Ether product recorded a total of 264 contracts.
Beyond the rising demand for Ethereum from institutional investors, data suggests that the network has overtaken Bitcoin in several key indicators. Blockchain Center's Flippening Index, which compares Ethereum's strength relative to Bitcoin by eight key metrics, noted showed that Ethereum has overtaken Bitcoin in transaction count, node count, total transaction fees, and transaction volumes.