Massive inflow to cryptos as Nasdaq-listed firm buys $150 million worth of Bitcoin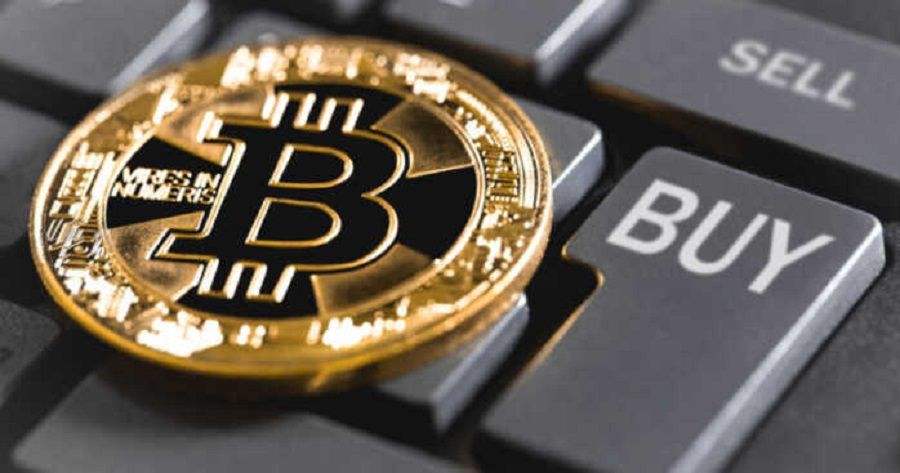 Nasdaq-listed Marathon Patent Group has joined the league of institutional players stocking up on Bitcoin. The American Bitcoin mining giant revealed on Monday that it purchased about $150 million worth of Bitcoin at an average price of $31,135.
Although the firm has been in the business of mining Bitcoin for several years, this is the first time it is buying the digital asset from the market. Speaking to The Block, Marathon's CEO Merrick Okamoto noted that holding a part of the firm's treasury reserves in bitcoin appears to be a better long-term option than holding the U.S. dollars. Other 'big money' players like MicroStrategy and Guggenheim share similar sentiments.
Marathon employed the financial services of NYDIG to execute the transaction. NYDIG is a subsidiary of Stone Ridge Capital LLC. The transaction was completed in only a few hours. The same firm assisted MassMutual in purchasing $100 million worth of Bitcoin.
Marathon has been mining Bitcoin since late 2017. The company's 2,560 bitcoin miners produce between 1.5 and 2 bitcoin daily.
Meanwhile, Bitcoin is not the only digital asset receiving a lot of attention. According to leading crypto data provider, CoinCodex, the total DeFi market cap now stands at over $35 billion.