Massive influx of crypto miners to Kazakhstan takes a toll on the power grid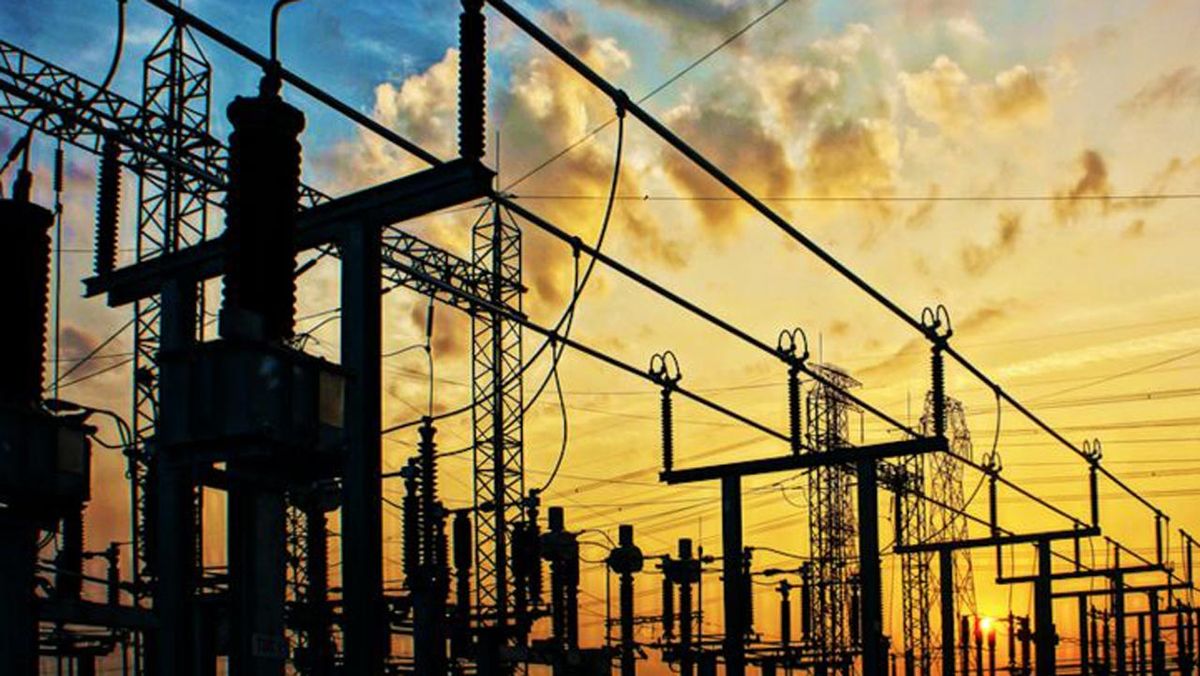 As Kazakhstan consolidates its position as the second-largest global contributor to the Bitcoin hash rate, it is becoming obvious that the nation's energy grid may be unprepared to host the extra cryptocurrency miners migrating from China and other countries into the region due to its relatively low cost of electricity.
Due to the Chinese government's stringent laws against crypto mining, an exodus of crypto miners away from China has elevated Kazakhstan and the United States to the top of the list of countries responsible for the largest contributions to the Bitcoin (BTC) hashing power.
According to a Reuters report on Wednesday, government officials in the Central Asian nation have estimated that the unregistered crypto miners in the country could be draining twice as much power as those registered in a bid to avoid payment of taxes and other fees.
The entire population of crypto miners in the country could be using approximately 1.2 gigawatts, which is roughly 8% of Kazakhstan's total power generation capacity.
The Kazakh vice minister of energy Murat Zhurebekov stressed that addressing the potential strain on the nation's power grid "cannot be delayed any longer." He added that officials intend to issue a directive that would restrict the power consumption of unregistered miners. However, he did not specify how exactly they would be identified.
Back in June, the Kazakh president Kassym-Jomart Tokayev signed legislation imposing additional taxes on the energy used by crypto miners legally operating in Kazakhstan. The law, which is scheduled to take effect in January 2022, will introduce an additional $0.00233 fee per kilowatt-hour.
The government of Kazakhstan is also looking to reduce the risks of criminal financial activities in the country by putting local companies working with digital assets under its regulatory scope, BTC PEERS reported.
According to data from the Cambridge Centre for Alternative Finance, Kazakhstan generated over 18% of the average monthly hash rate share for the BTC network for July, with only the U.S. contributing more with over 35%.