Mastercard dives deeper into crypto space, adds 6 blockchain startups to its accelerator program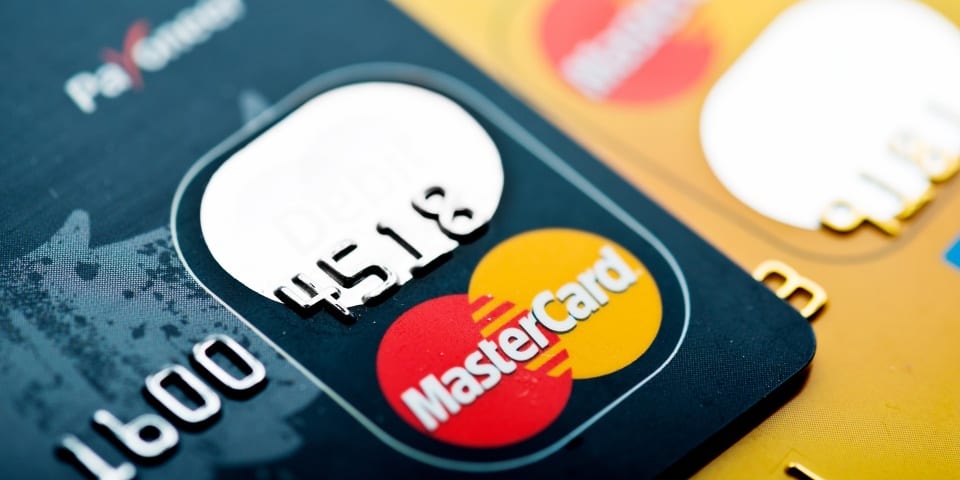 Mastercard has added six blockchain payments startups to its accelerator program.
It appears Mastercard is doing all it can to maintain market dominance in the financial payment scenes. Recall that in February, the firm revealed that its merchants would be able to accept crypto payments later this year.
Its latest move is the addition of six blockchain startups to the Mastercard Start Path, an accelerator program for fintech startups. The six startups were picked for being "fintech innovators" in software-as-a-service and blockchain technology.  They include Cledara, Asante Financial Services, Jifti, SpendDebt, Moeda Seeds, and Tippy.
The startups will receive direct support from the payments giant in bringing their products to the market. Mastercard Start Path is a six-month accelerator program that equips startups in scaling and commercializing their products and services.
Speaking on the development, Amy Neale, Mastercard's senior vice president of fintech and enablers said:
As the fintech landscape evolves at an unprecedented speed, Mastercard provides the infrastructure and assets to help fintech innovators grow and ultimately bring more people into the digital economy. The newest Start Path companies represent the future of the fintech industry and are designing inclusive solutions that anticipate consumer needs — we're thrilled to partner with these innovators on their path to scale.