Mastercard merchants could start accepting crypto payments this year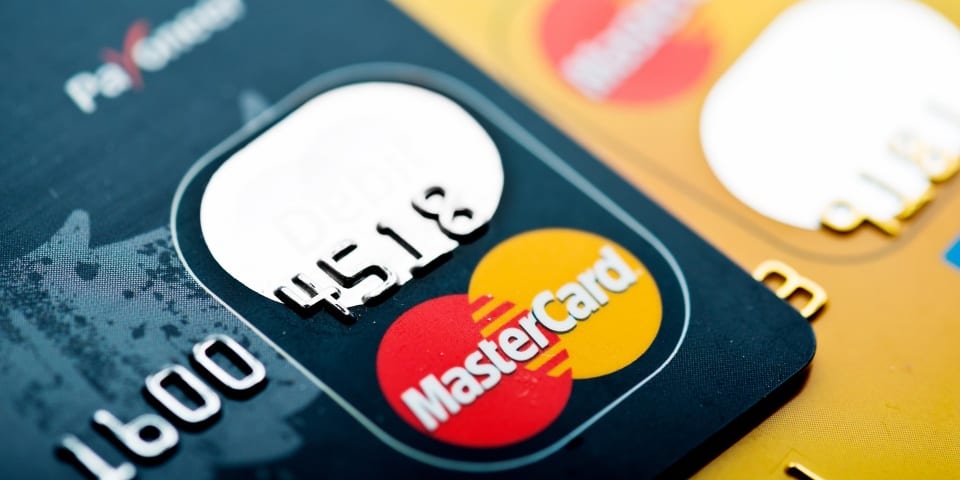 With behemoth payment processors like Visa, PayPal, and now MasterCard rolling out cryptocurrency services, mainstream crypto adoption may finally be in sight.
Mastercard is the latest payments giant to hint at supporting digital currency transactions directly on its network. Nearly one billion customers across the globe will be able to pay for goods and services at over 35 million merchant locations with Bitcoin and other cryptocurrencies.
It is worth adding that the firm is yet to specify which digital currencies will be supported. However, prospective assets will be judged on four core criteria – robust consumer protection, stability, strict KYC compliance, and adherence to local laws and regulations.
According to the firm, enabling crypto payments will "open merchants up to new customers" considering the shift from traditional fiat options to digital alternatives. They said:
[Mastercard] are here to enable customers, merchants and businesses to move digital value — traditional or crypto — however they want. It should be your choice, it's your money.
Earlier this year, Mastercard's CEO Michael Miebach pledged to offer maximum flexibility to customers and merchants by integrating digital asset payments directly on its network. The firm has in the past supported limited cryptocurrency transactions through partnerships with Wirex and Uphold. While these services only cover payments, a full roll-out from Mastercard will include settlement.