Mastercard names new crypto partners for NFT payment service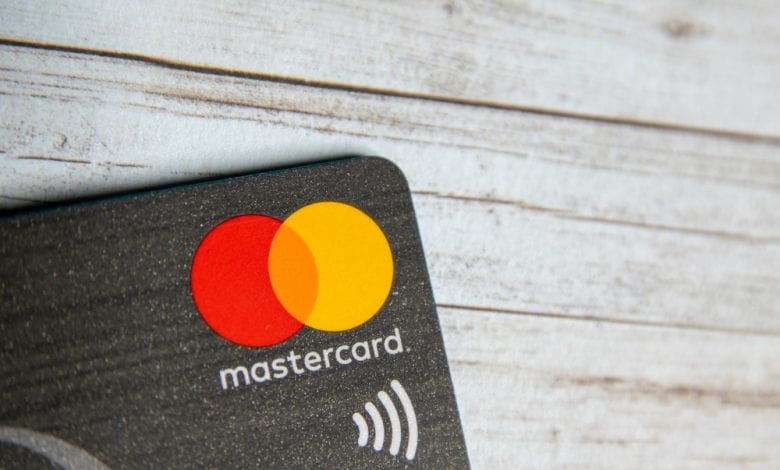 Mastercard has added a number of new crypto partners in a bid to ease access to NFT markets.
Raj Dhamodharan, an executive Vice President at the company, said in a June 9 statement that the firm had partnered with The Sandbox, Immutable X, Candy Digital, Nifty Gateway, Mintable, Spring, and MoonPay to simplify NFT commerce.
We're working with these companies to allow people to use their Mastercard cards for NFTs purchases, whether that's on one of these companies' marketplaces or using their crypto services, […] With 2.9 billion Mastercard cards worldwide, this change could have a big impact on the NFT ecosystem.
The new partnerships aim to put an end to the current arduous process of purchasing an NFT, which involves first buying a cryptocurrency like Ethereum or Solana. Mastercard believes the process of buying NFTs should be safer and easier and insists that investors should "buy the NFTs you want on the marketplace of your choice. No need to buy crypto first."
The payments giant is already working with Coinbase to support cash payments on its recently-launched NFT platform.
Following Mastercard's NFT foray, another giant payment solution provider, Visa, is also considering embracing the NFT market after acquiring a CryptoPunk late last year. Meanwhile, MoonPay has already been offering NFT payment services to its partners since January.
Dhamodharan revealed in the blog post that a recent Mastercard survey sampling over 35,000 people across 40 countries suggested that 45% of the respondents own an NFT or would consider buying one, while about half are awaiting a more flexible mode of payment. He added:
Overall, these integrations are designed to make crypto more accessible and help the NFT ecosystem keep growing, innovating and bringing in more fans.
Allowing cardholders to purchase NFTs directly is a giant stride in Web3-related services.