McDonald's celebrates Lunar New Year on the metaverse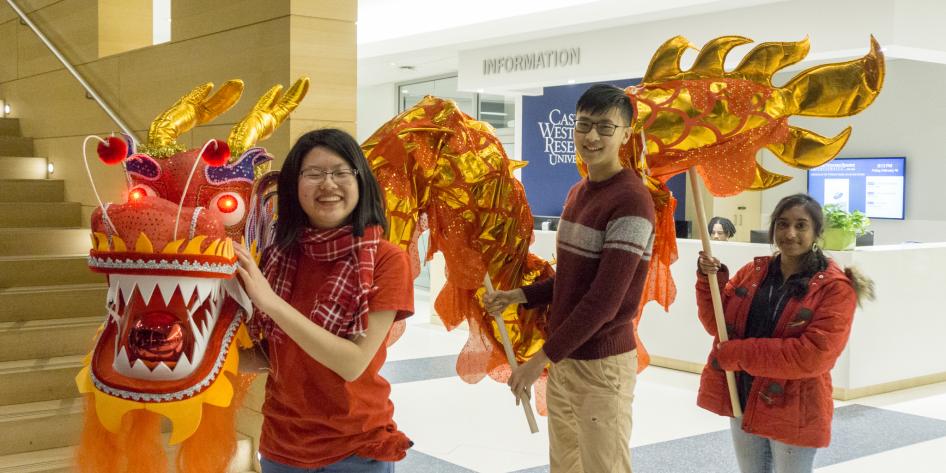 With the metaverse rising to become the future of meetings and partying, McDonald's has tapped on the tech to usher in the Lunar New Year.
The fast-food company teamed up with Humberto Leon, the co-founder of fashion brand Opening Ceremony, to create a collection of zodiac animals. This is McDonald's first cross-media collaboration. Focused on the Year of the Tiger, "McDonald's Hall of Zodiacs: 2022 Lunar New Year with Humberto Leon," showcases Leon's zodiac sculptures, which are inspired by Chinese 3D wood puzzles and cork-carved dioramas.
Visitors are welcomed to an interactive and immersive experience on the metaverse. They can receive horoscope readings based on their zodiac signs. There is also a TV spot where fans can learn about Leon's reflections on traditions for the Lunar New Year, as well as his diverse identity. And of course, there are the stunning red envelopes that are traditionally filled with money and used to symbolize prosperity.
These red envelopes are exclusively for McDonald's customers who visit participating restaurants. Eight restaurants in New York, Los Angeles, San Francisco, Houston, Dallas, and Atlanta have been earmarked for the even. Customers who visit these locations will receive a packet of two red envelopes.
Commenting on the entire initiative, Leon said:
Lunar New Year is not only a time to celebrate with family and friends, but also gives us Asian Americans the perfect opportunity to share our cultural heritage with people throughout the various communities we call home. Partnering with McDonald's means a lot to me because it's a brand that has always been committed to embracing and celebrating the universality of all cultures, helping me see myself in the brand and in the world. Kicking off Lunar New Year with McDonald's in a way that underscores the creativity and innovation of the Asian American community, makes me proud to offer a true expression of my identity and the influences that have shaped it, to which I know many will relate.