Meet the youngest DOGE Hodler, 9-month old Musk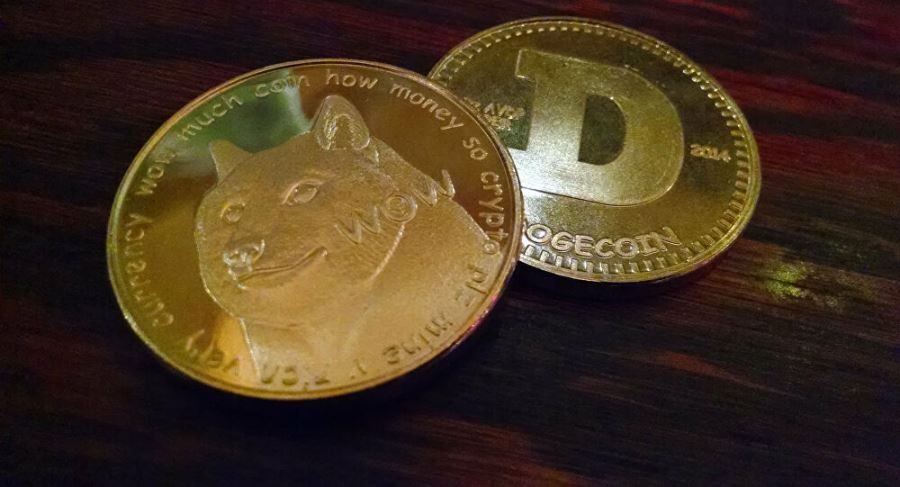 9-month-old X Æ A-Xii — pronounced "ex ash eh twelve" has become the youngest human to join the Dogecoin army. The toddler hodler is the son of Elon Musk and Claire Elise Boucher.
The Tesla CEO and currently world's richest man disclosed on Twitter that his 9-month-old son is now a proud owner of some Dogecoin.
DOGE's recent price rally can be attributed to multiple shillings from Musk. Early this month, he sent the digital asset into a buying frenzy when he called it "the people's crypto." The token, which began the year at roughly $0.005, surged by more than 1,400% to reach $0.0725 as of press time.
However, the Tesla boss is not the only one hyping Dogecoin. Dallas Mavericks owner Mark Cuban dubbed DOGE the "best entertainment bang for your buck available" on Monday. Popular American rapper and media personality, Snoop Dogg, also recently joined the Dogecoin hype train.
Bitcoin and a host of several cryptocurrencies have dominated the headlines for a while. Although it is still illegal for minors to hold cryptocurrencies on exchanges, it is not a crime for parents to buy and gift their children digital assets. Cuban, for instance, gifted his 11-year-old son $5 worth of DOGE.