Meta expands NFT integration to Facebook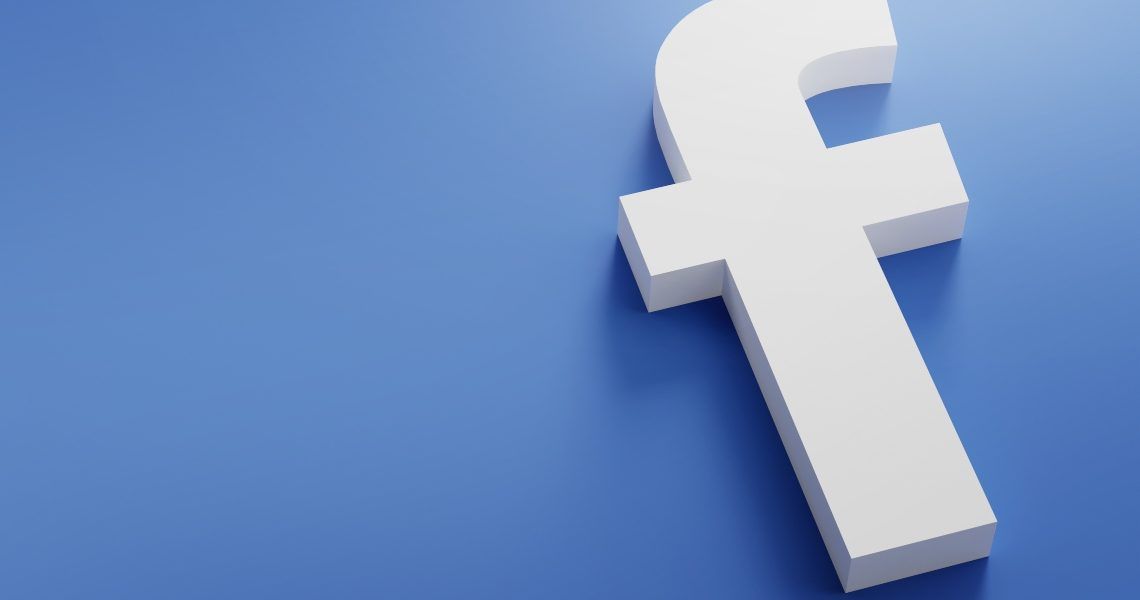 NFT integration is coming to Facebook. Less than a month after expanding its NFT functionality on Instagram to 100 more countries, Meta has announced that Facebook will now support NFTs.
According to an updated statement from the social media giant, its estimated 2.9 billion users will now be able to connect their digital wallets and share their NFTs on the company's two main social media platforms, Facebook and Instagram, starting this week.
"This will enable people to connect their digital wallets once to either app in order to share their digital collectibles across both," said Meta.
Meta first launched its NFT display options on Instagram in May before expanding the test to some users on Facebook in June.
Although the latest announcement did not state which wallets and blockchains would be supported, the Facebook integration would likely be the same as Instagram's. If this is the case, then Rainbow, MetaMask, Trust Wallet, Coinbase Wallet, and Dapper Wallet would all be compatible, with accepted blockchains currently limited to Ethereum, Polygon, and Flow.
It is also unclear if Europe will be added to the list of supported continents and whether other major NFT blockchains, such as Solana, are planned for integration.
The statement did not mention any fee structures, but it looks unlikely judging from the Instagram NFT program.
Meta is not the first social media giant attempting to leverage the popularity of the NFT market. In January, Twitter introduced a feature that allowed its Twitter Blue users to post their NFTs as profile pictures. Video sharing platform YouTube also revealed in January that it was considering several ways to help creators capitalize on emerging technologies, one of which was through NFTs.
Meanwhile, the firm did not indicate if the Facebook integration would be a pilot program or if it would have the same reach as the Instagram program.