Meta lowers expectations for Horizon Worlds as the platform struggles to retain users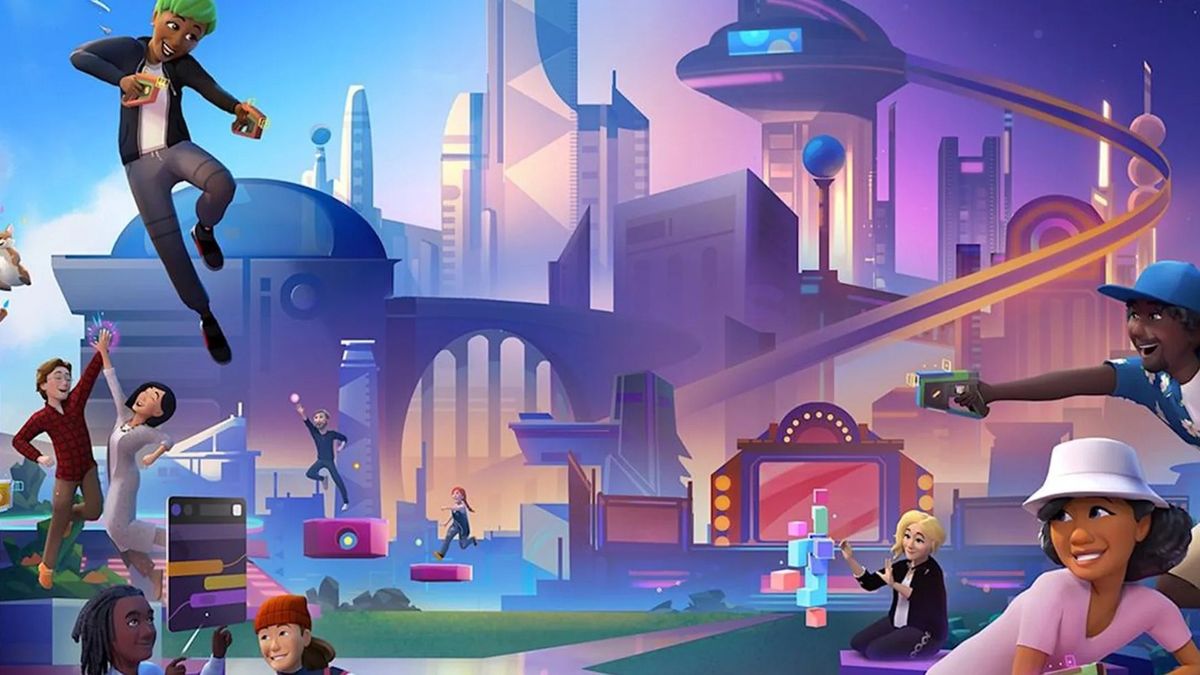 In October, Mark Zuckerberg, believing that the metaverse is the next phase of the internet, took the bold step of changing the name of his company from Facebook to Meta. While several proponents of the technology envisage a virtual world where people can work, play, and live, developing the metaverse is proving to be a challenge for the social media giant. Its flagship metaverse platform Horizon Worlds has significantly performed below par compared to predictions.
Horizon Worlds is a collection of interactive virtual spaces (worlds) where users can embark on various activities while appearing as avatars. The platform had an initial target of reaching 500,000 monthly active metaverse users by the end of the year but has recently lowered its target to just 280,000 users. The new benchmark came amid Horizon Worlds' struggle to maintain its user volume.
The platform has reportedly been plagued with bugs and user complaints over the quality of the virtual world. According to The Wall Street Journal, the social VR application of the platform currently has less than 200,000 monthly active users.
The internal company documents reviewed by The Wall Street Journal also indicated that the platform's number of users has steadily declined since spring, with most visitors dumping the platform just after their first month. Comparatively, Facebook, Instagram, and WhatsApp attract over 3.5 billion average monthly users, which is equivalent to almost half the world's population. Data from Statista further revealed that Facebook alone had around 2 billion daily active users in the second quarter of the year.
Meanwhile, internal statistics show that only 9% of the virtual worlds built in Meta are ever visited by at least 50 people. Most of them are never visited at all. "An empty world is a sad world," one of the internal documents said.
Due to the several challenges facing Horizon Worlds, the platform has been put into a quality lockdown till the end of the year to "ensure that we fix our quality gaps and performance issues before we open up Horizon to more users," Meta's VP of Metaverse, Vishal Shah said. He added:
Feedback from our creators, users, playtesters, and many of us on the team is that the aggregate weight of papercuts, stability issues, and bugs is making it too hard for our community to experience the magic of Horizon.
Despite the early hiccups, Meta claims that its metaverse project is intended to be "multiyear," and that it is making improvements to keep users safe. The company said it continues to believe the metaverse is the future of computing despite its lackluster beginning.
Check our guide of the most promising crypto