Meta partners with VictoryXR to launch 10 metaverse campuses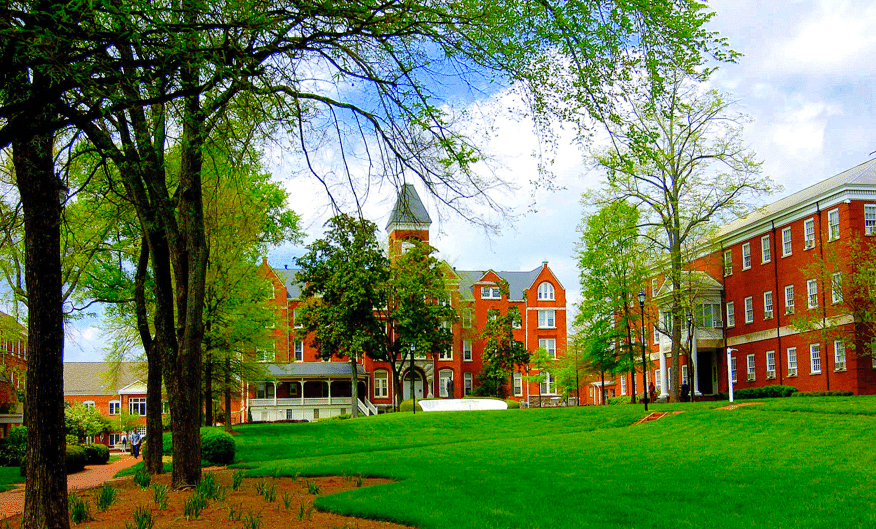 Beyond being touted as the future of workplace meetings by Microsoft's Bill Gates, the metaverse could also become the future of learning. VictoryXR, a virtual reality and augmented reality educational solutions company, has partnered with Meta Platforms Inc. to launch 10 metaverse university campuses across the US by 2022.
The Iowa-based firm is working under Meta's recently-launched "Immersive Learning" platform to rollout VR campuses that are suitable for remote learning. The company will employ digital twin technologies to build highly-detailed versions of preexisting campuses. This will allow remote students to enjoy immersive and interactive campus environments. Students will be able to attend classes, navigate, socialize, and participate in regular campus activities in VR classes using Meta Quest 2.
The CEO of VictoryXR Steve Grubbs said:
Our digital twin campus is integral in making the metaverse come to life for Morehouse. We are adding precious historical sites like King Chapel and the Ray Charles Performing Arts Center. This is a transformational experience for students, faculty, staff, and administration.
VictoryXR is doing its bit to make VR learning a reality. Back in spring, the company collaborated with Morehouse College in Atlanta to launch what it dubbed the first "Metaversity." Following the success of the initial rollout during the first semester, Morehouse plans to introduce more VR classes for upcoming semesters.
Grubbs is confident that this is just the beginning of VR in education.
"Within five to seven years, every college, university in the world will have at one level or another a metaversity. We are pioneering that and figuring out best practices. What happens in 2022 will in many ways define the future of education."
As for Meta, the social media giant recently changed its name from Facebook, marking a full shift into the metaverse space.
Check our guide of the most promising crypto