Meta rolls out NFT support on Facebook for a select group of US creators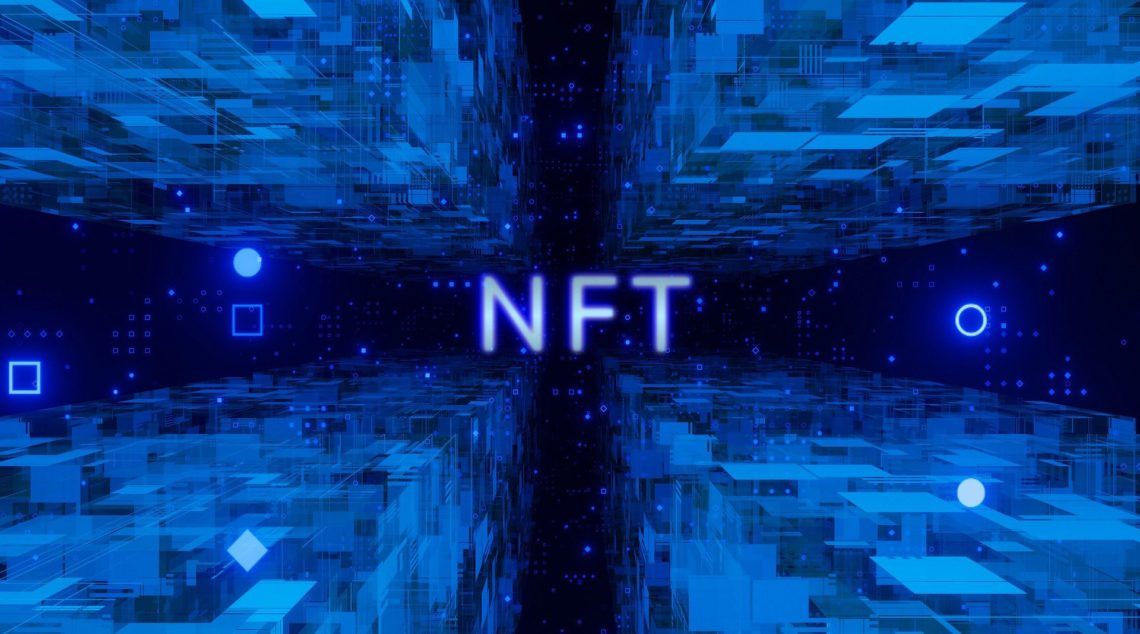 A week after chief executive Mark Zuckerberg made the plan known to the public, Meta has rolled out a test on its Facebook platform to support non-fungible tokens (NFTs).
Similar to its Instagram rollout a month ago, the latest feature will only be available to a select group of US-based creators for now.
Zuckerberg said in the pre-launch post that the company is looking into augmented reality NFTs and 3D NFTs using the company's Spark AR software platform.
Meta product manager Navdeep Singh later confirmed the news on Twitter after he shared screenshots indicating that Facebook NFTs will appear under a 'digital collectibles' tab on a user's profile.
As shown in Singh's post, users can display their digital collectibles as if they were in a photo gallery. Clicking on the NFTs will display additional details.
Meta will not be charging any fees for posting or sharing NFTs on Facebook and will not be offering the option to turn posts of digital collectibles into ads for now.
The company has been boosting its Web3 efforts in recent months. It launched a digital clothing store for Messenger and Instagram, allowing users to purchase designer digital wearables for their avatars from brands such as Balenciaga, Prada, and Thom Browne.
The digital clothing store is currently available to users in the United States, Canada, Thailand, and Mexico, with plans to expand to more countries.