Meta to pull the plug on Novi wallet, shifts focus to metaverse goals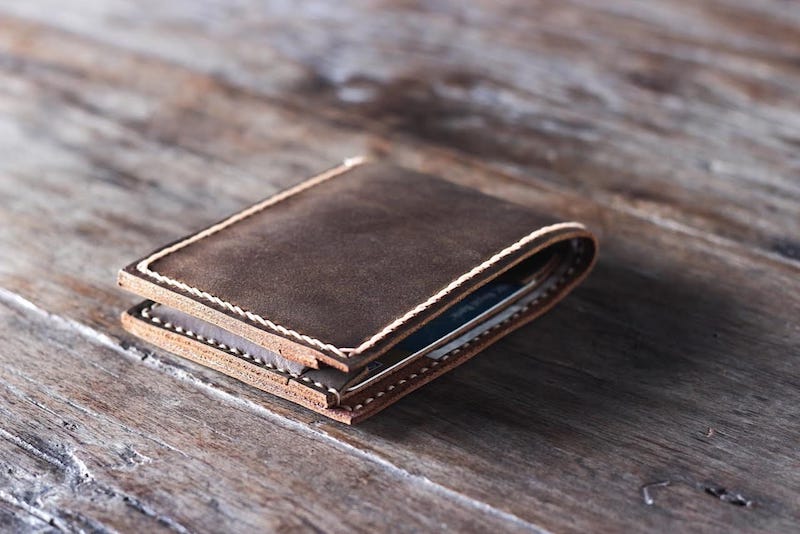 The parent company of Facebook, Meta, has announced plans to shut down its Novi wallet pilot project and money-transfer service.
According to a notice on its official website, the pilot which launched last year will stop operating on Sept 1 and will prevent users from adding funds starting July 21.
The tech giant advised Novi users to withdraw their funds as soon as possible, with clear instructions on how to go about it. Customers were also instructed to download and save whatever relevant data was needed as Novi's WhatsApp account and the Novi app will be decommissioned.
Novi was first launched in October 2021 for customers in parts of the US and Guatemala, initially allowing users to trade StableCoin Pax Dollar (USDP). It was meant to support the Diem token (Libra) but eventually opted for USDP.
Novi was a tool Meta built to offer cheap and near-instant global payments rail across its 2.3 billion users using the Libra StableCoin. It was also not meant to be pegged to any one currency.
The pilot project shutdown will also mark the end of the Libra StableCoin experiment three years after Facebook launched its crypto payments platform.
Despite the closure, a spokesperson for the firm confirmed that Novi's technology will still be utilized in future products like its upcoming metaverse project.
We are already leveraging the years spent on building capabilities for Meta overall on blockchain and introducing new products, such as digital collectibles […] You can expect to see more from us in the Web 3.0 space because we are very optimistic about the value these technologies can bring to people and businesses in the metaverse.
Meanwhile, amid its huge investment in the metaverse and NFT integration on its platforms, Meta's CEO Mark Zuckerberg has said that its Web3 moves may not be profitable in the short term.