Metaverse avatar platform Ready Player Me raises $13M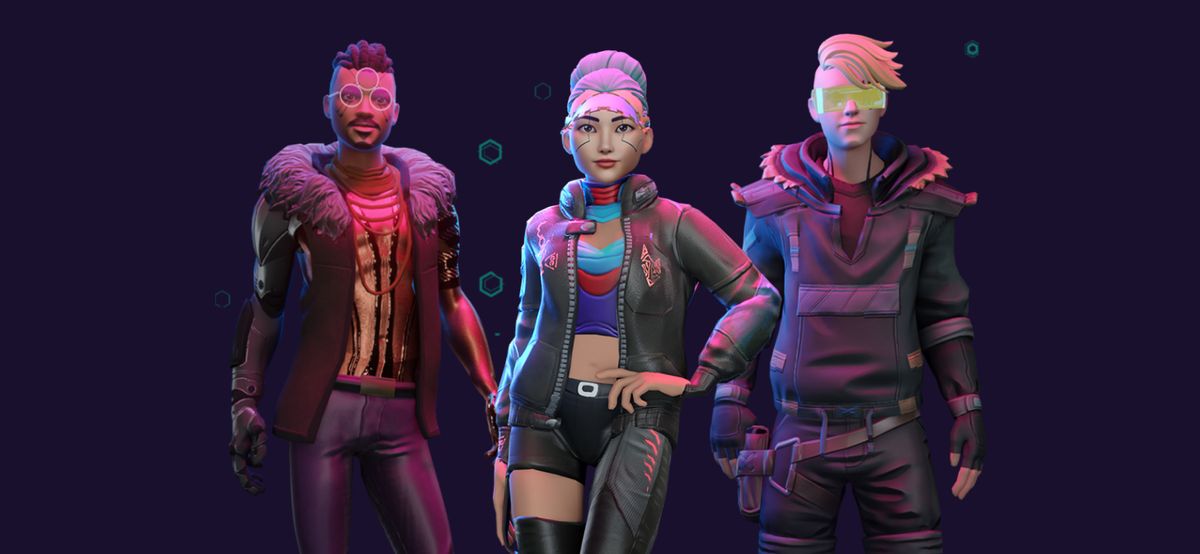 Ready Player Me, a company building a "connective passport for the metaverse" has raised $13 million in a funding round led by venture capital firm Taavet+Sten. Other investors that participated in the round include NordicNinja, Konvoy Ventures, Samsung Next, Tom Preston-Werner, co-founder of Github.
The three-dimensional avatar platform is looking to expand its digital presence as the go-to avatar company of the metaverse. The funds will be used to advance Ready Player Me's vision of avatar interoperability between metaverse worlds. As a result, users will be able to maintain a consistent avatar and identity across multiple virtual worlds. Apart from this, the company will also expand its workforce to over 70 employees while rolling out new application program interfaces and software development kits.
Ready Player Me's CEO Timmu Tõke said in a statement that:
2021 has been a breakout year for Ready Player Me – our avatar platform adoption has grown from 25 to 900 companies. By giving people avatars that travel across virtual worlds, we can make the metaverse more connected. The metaverse is not one place or platform, it's a network of thousands of experiences. With the funding, we will scale our partner network further and will build out monetization tools for developers to help them make money with avatar customization assets and NFT's. Our goal is to become the default system for the metaverse.
Speaking of its utility, Ready Player Me's avatar model is already being used by over 1,000 companies and organizations, including Verizon and Somnium Space. Furthermore, the platform has collaborated with several renowned brands like Dior, Warner Brothers, and New Balance.
Check our guide of the most promising crypto