Metaverse gaming studio Block Tackle raises $5M to develop Solana-based NFT game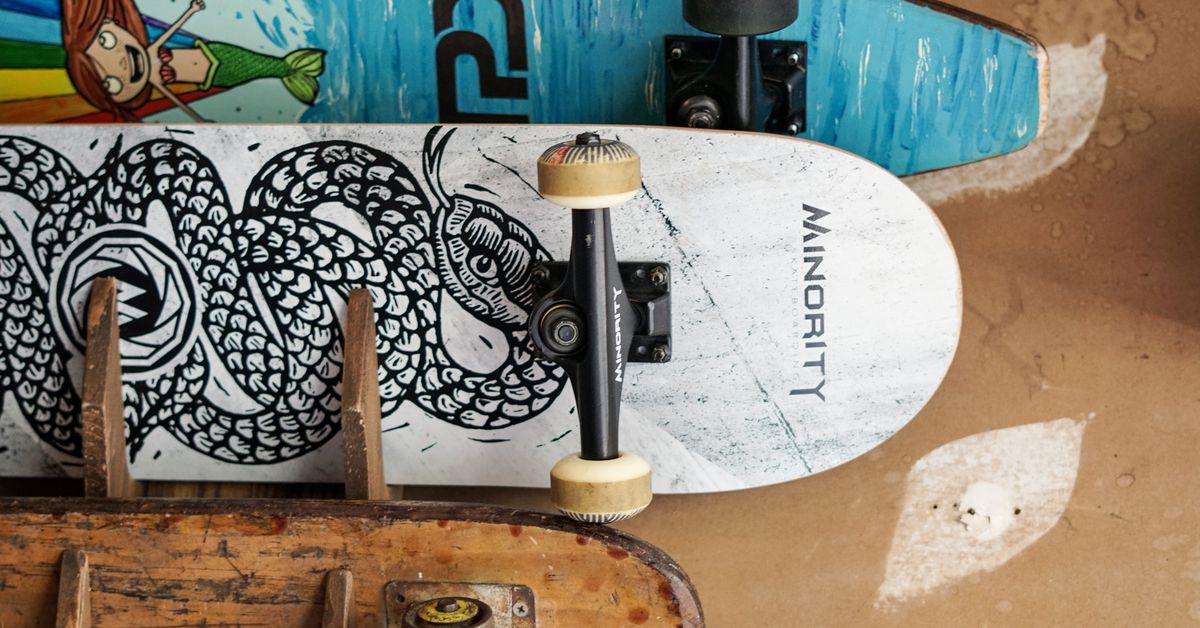 A number of veteran video game developers have jumped on the NFT bandwagon, and today, Block Tackle announced that it had raised $5 million to develop a Solana-based skateboarding game.
Block Tackle is a Web3 gaming startup studio co-founded by Ben Topkins and Rob Oshima. The duo were previously contracted under Kabam, a mobile gaming firm.
The seed funding round was led by Play Ventures and Cadenza Ventures piloted, alongside others like Coinbase Ventures, Solana Ventures, leading metaverse investor Animoca Brands, and Twitch co-founder Kevin Lin.
The studio's first release will be SkateX, a game where players can buy their own skateboard NFTs and vote on decisions about the game. However, members of the San-Francisco-based Block Tackle team have previously contributed to the creation of well-known games such as "Hobbit: Kingdoms of Middle-earth," "Fast & Furious: Legacy," "Marvel Strike Force," and "Avatar: Pandora Rising."
Topkins and Oshima observed how players invested countless hours and dollars into games for years without anything to ultimately sell or bring into another game while working on free-to-play mobile games. Web3 offers game users the option of selling their NFT assets or using them in other games and metaverse worlds.
When we saw that there was potential for players to participate, both in shaping communities but also in the value that they create through play, we just saw that there was a huge opportunity there, […] we wanted to be early there, and be some of the first game makers making great games using blockchain tech.
SkateX offers one-of-a-kind skateboards as NFT collectibles, which are player-owned and can be bought and sold at will.
"Players can have a seat at the table and own an NFT that gets them participating in community conversations as we build the game, […] and then they get to skate on that board and complete tricks, quests, and challenges, and level it up." said Topkins.
The first 1,080 Solana NFT skateboards will be launched by Block Tackle in April ahead of the game's own launch later this year, with more boards and board types to come. The game boards will be designed by Concept Art House, which worked with Dapper Labs and Gala Games on other Web3 projects.
The NFTs will be interoperable and can be used on other Solana metaverse games and apps.
Check our guide of the most promising crypto