Metaverse is the next big thing, Square changes name to Block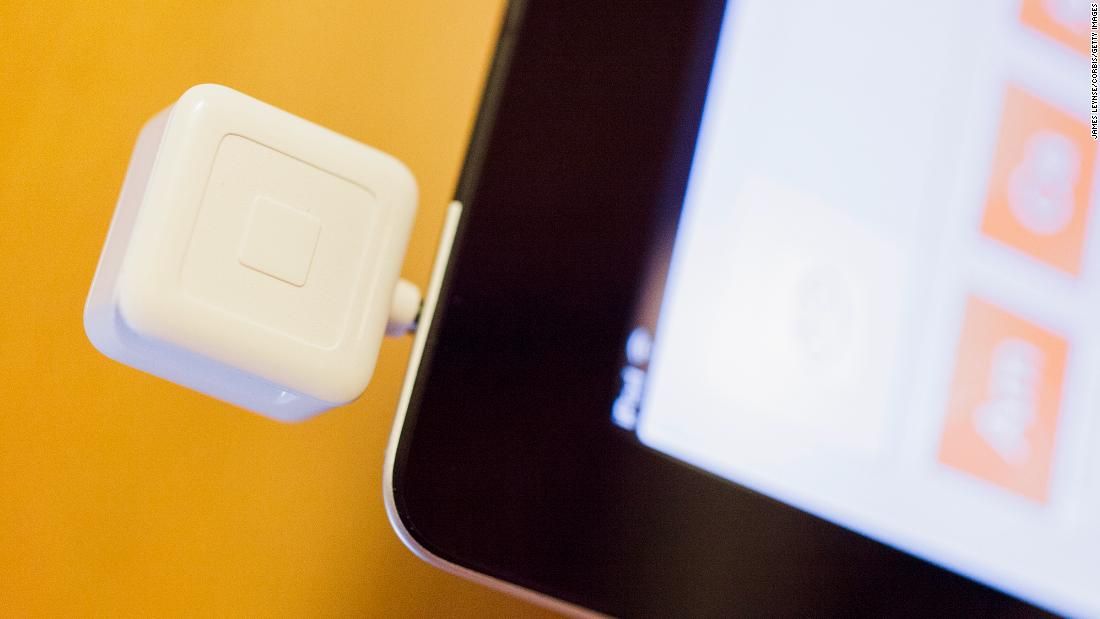 Could metaverse be the next big thing? Weeks after social media giant changed its name to Meta, financial services company Square has also taken the bold step of changing its name to Block.
The name change is meant to tie the company's various finance and entertainment services such as CashApp, Tidal, and TBD. Square revealed that the plan to rebrand has been in motion for more than a year and only represents a change in name, nothing more. It will still maintain its reputation as an account for sellers and seller tools while Square Crypto will change to Spiral.
This is a major step for the company, which has been quite active in the crypto space. Square is also making a foray into the metaverse.
Jack Dorsey, CEO and co-founder of Square now Block said:
We built the Square brand for our Seller business, which is where it belongs. Block is a new name, but our purpose of economic empowerment remains the same. No matter how we grow or change, we will continue to build tools to help increase access to the economy.
Considering the fact that many established firms are buying into the metaverse concept, Square's venture into the metaverse comes as no surprise. The most notable entry into the metaverse was done by Meta (formerly Facebook), which dedicated $50 million for metaverse research.