Metaverse real estate sales to reach $5B by 2026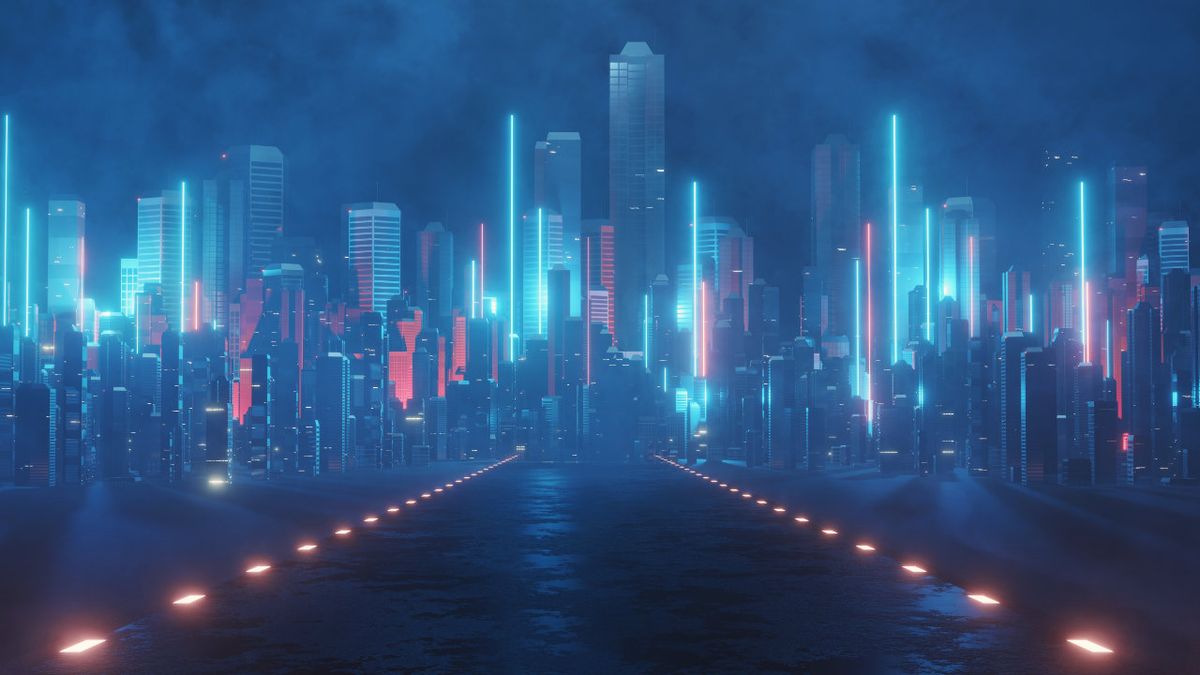 According to a report from global market research firm Technavio, the market for real estate in the metaverse is expected to grow by $5.37 billion between 2021 and 2026.
Technavio, in its report, predicts that the market will increase at a compound annual growth rate of 61.74 percent during the forecast period, primarily fueled by the growing popularity of cryptocurrencies and virtual reality.
The Covid-19-induced lockdown across the world has forced many people to work from home and also boosted the demand for VR/AR platforms, thereby accelerating the growth of the metaverse real estate market. Virtual land acquisition is expected to be the next trend in the metaverse industry as most brands will turn to the burgeoning sector for advertising, the report says.
Over 40 percent of the said market growth is expected to come from North America, with the US and Canada also standing as key markets.
Despite the positive outlook, Technavio asserts that uncertainty is one of the challenges confronting the growth of the virtual real estate market. In particular, the pricing of metaverse land does not follow the same pattern as the physical world and is largely dependent on factors like market volatility and the buyer's view.
In general, the market for metaverse real estate has recorded significant growth in recent times, attracting corporate behemoths like Samsung, Nike, Facebook, and Microsoft.
At a national level, the South Korean government has pledged its support for the industry, working to become the fifth-largest metaverse market by 2026.