MEW unveils DApps Browser feature, simplifies access to decentralized applications from smartphones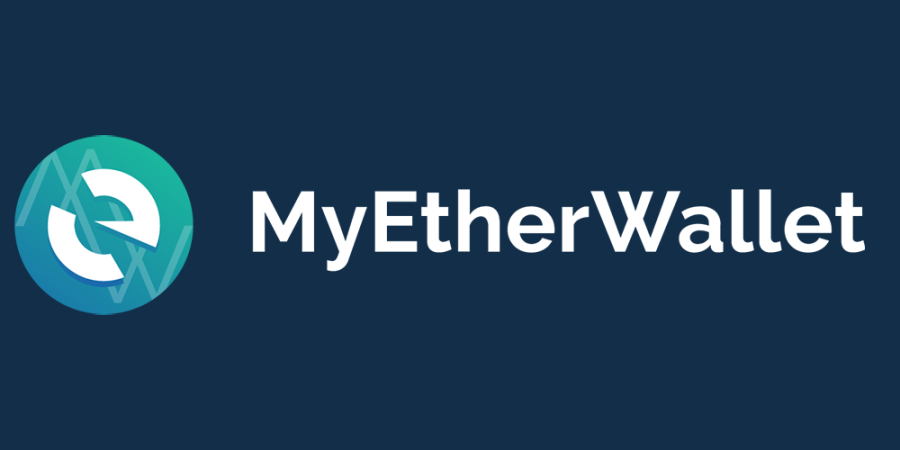 In collaboration with DappRadar, a leading DApp stats and analytics site, MyEtherWallet (MEW) has launched its "DApps Browser". The new feature will allow users of the leading Ethereum wallet interface to quickly search through and view the rankings of decentralized applications (DApps) directly from their smartphones.
Before now, MEW users could access DApps via MEWconnect and MEW web integrations. The MEW DApps Browser is putting the same level of access into the hands of millions of smartphone users.
DappRader tracks and organizes stats from over 2,000 Ethereum decentralized applications. This is further sorted into categories such as DeFi, games, exchanges, and marketplace, amongst others. MEW users will be able to track their investments and make informed decisions by keeping an eye on the performance of several projects.
With regards to the security of the feature, MEW has been able to maintain its reputation as one of the most secured wallets. DApps Browser enjoys the same level of security. Private keys are not shared with any servers or the internet. Instead, they remain in the smartphone's encrypted storage.
Commenting on the recent partnership, MEW's Founder and CEO Kosala Hemachandra said:
Our dedication to bringing DApps to all of our users, no matter how they choose to access them, reflects our belief that wallets can, and should, become the hub where the entire Ethereum DApp ecosystem comes together […] We are excited to partner with DappRadar to provide our users with a reliable and trusted source for DApp data, so they can discover new projects and explore the world of DeFi with confidence.
2020 has often been touted as the year of decentralized finance (DeFi). The sector's boom shot several DApps such as Uniswap, Balancer, and Sushiswap to the limelight. With trading volumes exceeding $270 billion and the total value of locked assets now over $32 billion, it is obvious that the interest for DApps is on the rise.
Check our guide of the most promising crypto