Mexican billionaire pledges allegiance to Bitcoin, to spearhead banking support for the digital asset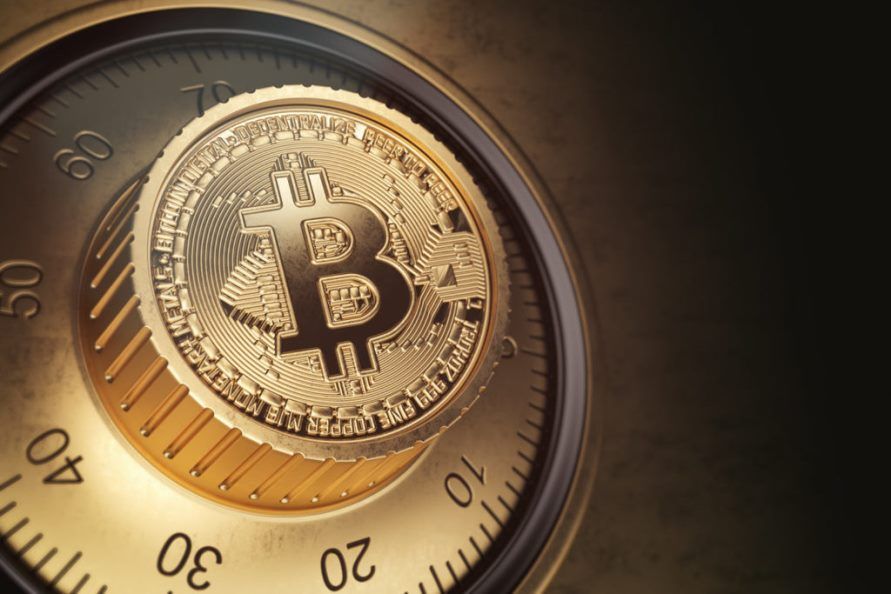 Mexico's third-richest man, Ricardo Salinas Pliego, has voiced his support for Bitcoin. According to a Sunday tweet, the billionaire wants his bank to become the first bank in Mexico to accept BTC.
His latest comments follow an endorsement for Bitcoin, where he stated that the digital asset is "absolutely right" and could pass as the new gold.
Salinas is the founder and chairman of Grupo Salinas, a Mexican corporate behemoth whose services extend into consumer electronics, broadcasting, football, and finance. Banco Azteca is a major local bank under the Grupo Salinas conglomerate.
The bank had annual revenue of $2.45 billion in 2020 and operates in Panama, Mexico, Peru, Honduras, and Guatemala. The bank has been in existence since 2002, offering services such as consumer credit for goods, mortgages, loans, and credit cards.
Meanwhile, Salinas reportedly invested about 10% of his liquid portfolio into Bitcoin last year.
Cryptocurrencies are already finding a place in many countries. Early this year, the Office of the Comptroller of the Currency introduced a charter allowing US banks to use public blockchains and stablecoins for payments and other permissible functions.
Check our guide of the most promising crypto