Mexican retail giant to add Bitcoin Lightning payments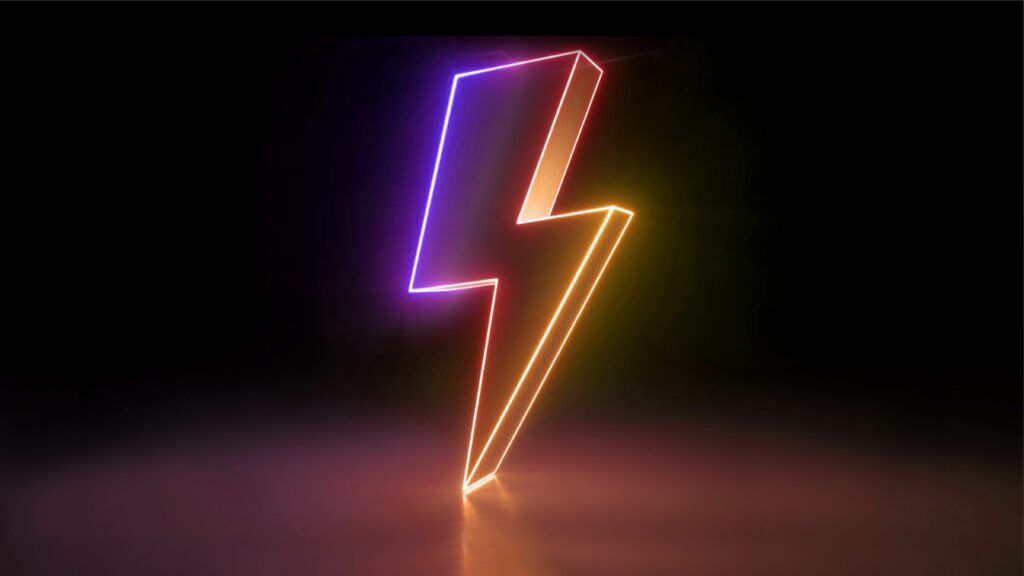 Grupo Elektra is looking to enable support for the Bitcoin Lightning network, according to a Twitter announcement made by owner Ricardo Salinas Pliego.
The billionaire owner of the Mexican retailing and banking corporation stated that the new payment feature will come to Electra's stores "very soon."
For the uninitiated, Bitcoin's Lightning Network is a layer 2 payment solution that enables secure, private, and near-instantaneous transactions on the Bitcoin network.
Pliego who is the third-richest person in Mexico has an estimated net worth of $15.4 billion and is a well-known advocate of Bitcoin. He made an announcement in November about putting 10 percent of his portfolio into the flagship cryptocurrency.
He also tweeted recently that his bank Banco Azteca will likely become the first Mexican lender to start accepting Bitcoin.
Bitcoin has continued to enjoy growing adoption from institutional players. Recall that social media giant Twitter recently announced that it was working to integrate Bitcoin tipping functionality on its platform. Also, global cinema chain AMC Entertainment is looking to adopt Bitcoin as a mode of payment, making it possible for customers to buy movie tickets with the digital asset at all its US locations.