Miami City announces NFT initiative in conjunction with TIME, Mastercard, and Salesforce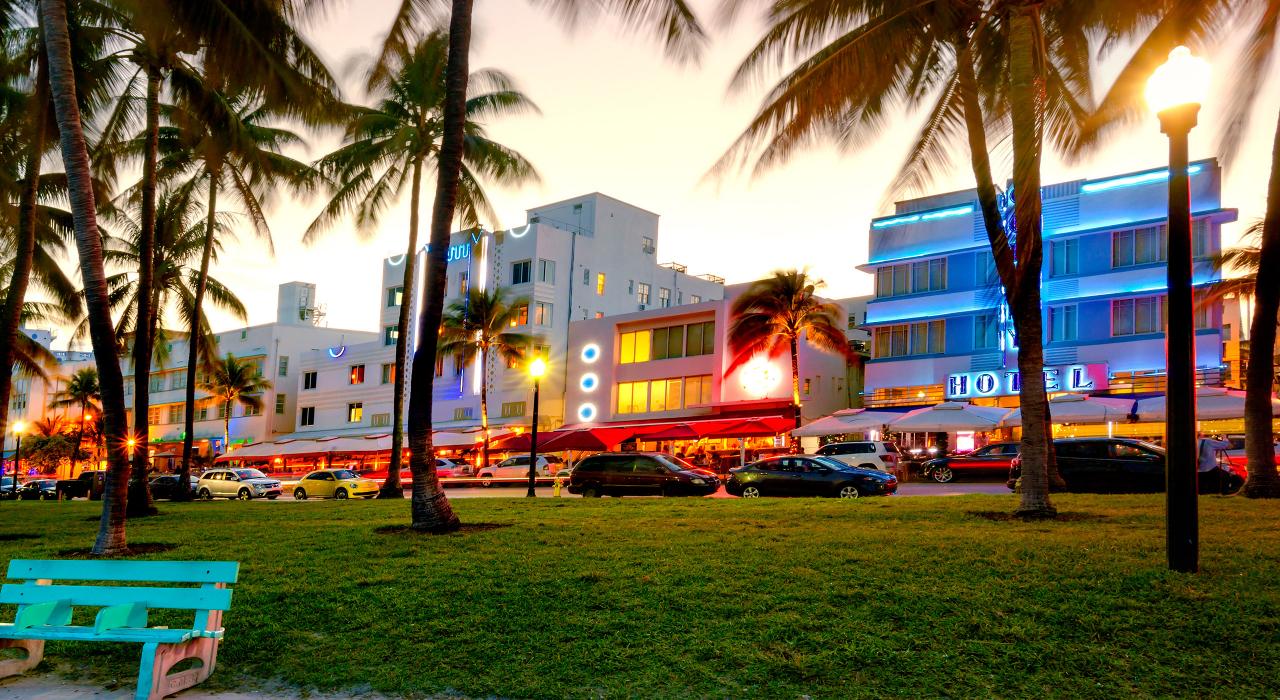 The city of Miami is launching a new NFT initiative to drive revenue to small businesses and non-profits through exclusive reward offerings.
Miami City mayor Francis X Suarez disclosed the city's plan to launch 5000 Ethereum NFTs in partnership with Time Magazine, Mastercard, and Salesforce.
According to a city press release last Thursday, the NFT collection will be designed by 56 different artists in Miami, representing the city's 56-mile area.
Mastercard will be adding turn-key utility to the program by granting holders of these NFTs the opportunity to enjoy exclusive perks including access to its "Mastercard's Priceless Miami Program." The release read:
Through the collaboration, the City of Miami will unveil a unique collection of nearly 5,000 NFTs designed by 56 local Miami artists, representing the city's 56 square mile area. Holders of these NFTs will benefit from access to MasterCard's Priceless Miami program, which provides unique experiences, from one-of-a-kind events at local Miami restaurants to curated, unforgettable private tours of Miami cultural institutions and other memorable activities.
While speaking on the subject, Chief Marketing & Communications Officer at MasterCard Raja Rajamannar said:
This new initiative demonstrates the powerful intersection of collaboration, creativity, and commerce. We're thrilled to join forces with local Miami businesses and provide greater utility and benefit of NFTs by offering Priceless experiences to the citizens of Miami and those visiting this dynamic city.
Concerning the partnership, TIME magazine is charged with the responsibility of "guiding the strategy, developing creatives and launching the entire initiative." Meanwhile, Salesforce will be in charge of minting and selling the NFTs via the NFT cloud, a new product currently in a closed pilot stage, designed to help brands deliver connected experiences across the physical and digital worlds.
Adam Caplan, SVP, Emerging Technology, Salesforce, said - "we're excited to be a part of this initiative that will help strengthen Miami's business community and bring unique experiences to life through an innovative offering."
Speaking on Miami's newest NFT adventure, mayor Francis X Suarez revealed his excitement about being a part of the initiative.
I am thrilled to be partnering with TIME, MasterCard, and Salesforce on this initiative. The City of Miami has been on the vanguard of the web3 revolution and we will continue to employ these new technologies to support our existing businesses while attracting new ones, raise capital and provide experiences for our citizens and those visiting this great City. At the same time, we can also use this novel approach to support local artists and charities.
The initiative is slated to go live in December 2022 after Ethereum successfully transitions from its proof-of-work to the Proof-of-stake consensus.
Check our guide of the most promising crypto