Miami considers paying city employees in Bitcoin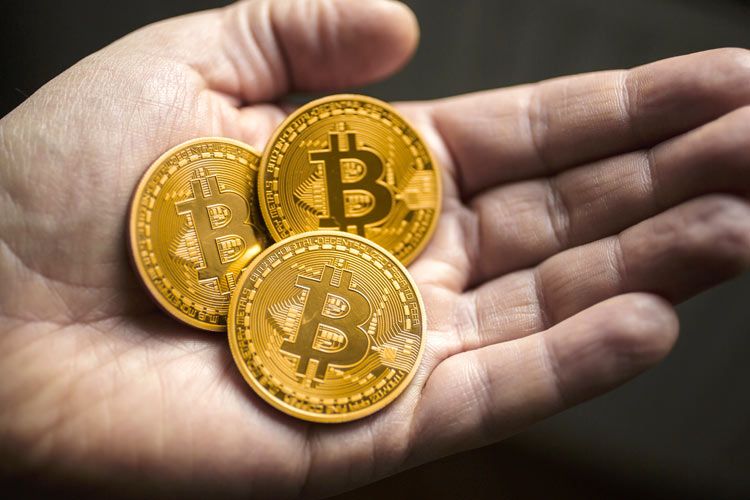 In a bid to overtake Silicon Valley as the most Bitcoin-friendly city in the U.S., Miami is considering paying city employees in Bitcoin. Mayor Francis Suarez made the revelation during an interview with Forbes, noting that his city is looking to expand Bitcoin's adoption.
The disclosure has been met with a lot of excitement from the industry participants, with prominent players such as Square's CEO Jack Dorsey calling it "smart" on Twitter. It is also worth adding that Bitcoin skeptics have cried foul about the move, criticizing the digital asset's volatility.
Gemini's co-founder Tyler Winklevoss also commented on the issue, saying that Mayor Suarez is "leading the way for governments and Bitcoin."
Clarifying the city's stance on Bitcoin Suarez told Forbes that his government wants Miami to become a Bitcoin-friendly city, due to rising crypto popularity amongst citizens. Beyond paying city employees in Bitcoin, he is also proposing the payment of local fees and taxes in Bitcoin and other cryptocurrencies. This is in addition to exposing the city's treasury to Bitcoin, following MicroStrategy's lead.
The City of Miami believes in Bitcoin and I'm working day and night to turn Miami into a hub for crypto innovation.
The mayor is a firm believer in Bitcoin. He opines that Bitcoin will become the "biggest story for the next few years." To re-affirm his support for the digital asset, he revealed that he might finance his reelection campaign with Bitcoin.