Miami okays Bitcoin salary payments to government employees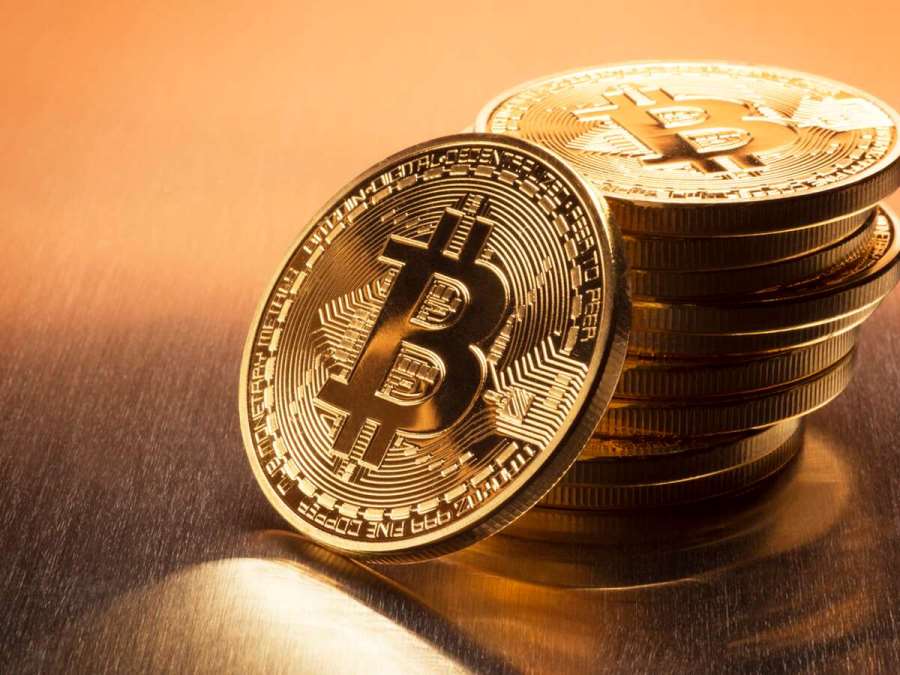 A few days ago while speaking to Forbes, Miami's Mayor Francis Suarez disclosed that the city was considering expanding its Bitcoin adoption by paying city employees with the digital asset. Barely a week later, and Miami's City Commission has passed a resolution allowing municipal employees to receive their salaries in Bitcoin.
Following the resolution, city employees can now receive a portion or the whole of their paycheck in Bitcoin.
The government's move arguably places Miami as the biggest Bitcoin hub in the U.S. To put the icing on the cake, city residents are also allowed to pay taxes and fees in Bitcoin.
Suarez thanks his commissioners for making Miami a "crypto-forward city." He went further to reveal that the city could also expose its treasury reserves to Bitcoin in the future.
It's wonderful to be a very crypto-forward city in the city of Miami and I want to thank my commission colleagues for allowing that to happen.
Away from Miami, another city that might be taking bold Bitcoin steps is New York. Former Democratic presidential candidate Andrew Yang is currently leading in New York's mayoral race. He has promised to turn the city into a new Bitcoin hub.