Michelin star chef Vikas Khanna debuts NFT collection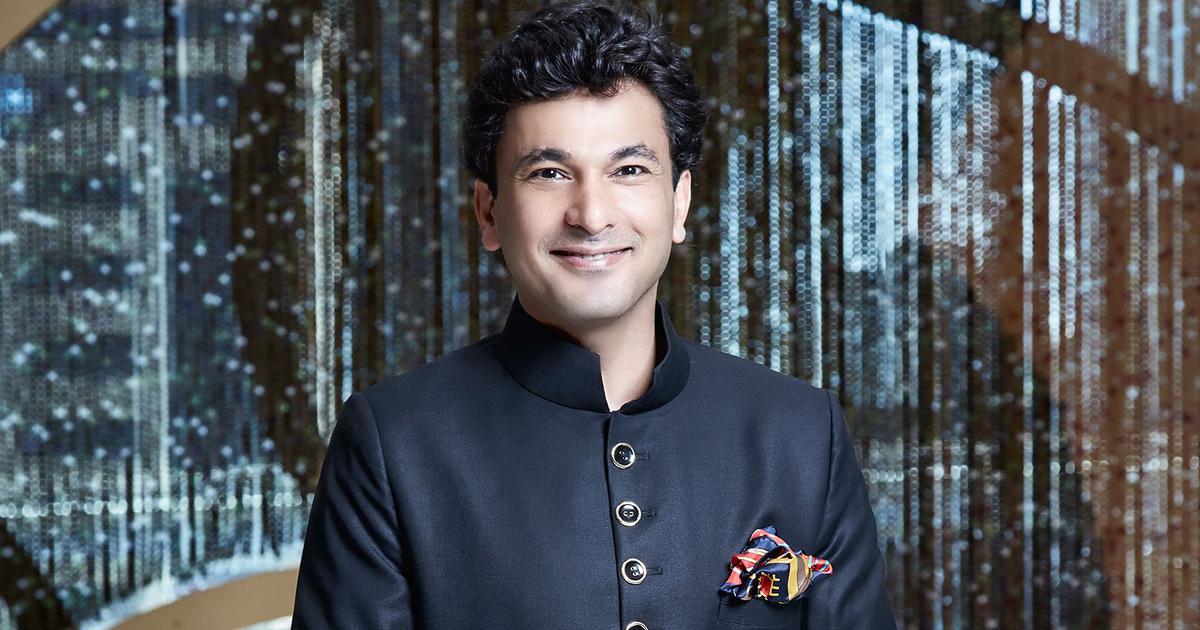 Vikas Khanna, a world-renowned chef and the author of the world's most expensive cookbook, has teamed up with NFT platform Akshaya on a new cookbook product. Interestingly, the limited-edition product has an NFT twist to it.
Dubbed "Sacred Foods of India," the new book is a blend of both physical and digital. While the physical product sits inside an antique-styled maple and walnut wooden box covered with Swarovski crystals, the NFT version is on the Ethereum blockchain, representing a certificate of authenticity and ownership of the hard copy. As a testament to its rarity, there are only 250 books in existence.
Khanna, who is the host of MasterChef India, claims he developed the vegetarian cookbook from a compilation of over 100 holy recipes inspired by Indian heritage, culture, and diversity. Drawn from a wide array of religions, the recipes highlight how people can celebrate diversity and better understand one another. He said:
I wanted to combine the digital and physical into this one-of-a-kind collectible like no other cookbook author has done before […] Sacred Foods of India is a passionate compilation of traditions and cultures followed during preparation of prasad and foods served at religious places in India for many centuries. The 420-page book lists 108 holy recipes from 66 Hindu temples, five gurudwaras, five mosques and dargahs, two prominent Buddhist monasteries, one Jewish synagogue, and one church.
While the groundbreaking partnership between Khanna and Akshaya is a first of its kind, this is not the restaurateur's first foray into the world of exotic cookbooks. Khanna authored the world's most expensive cookbook called "Utsav," an Indian festival compendium that weighs 16kgs. The book is priced at $13,000.
Check our guide of the most promising crypto