Microsoft employees jump ship for Meta as metaverse talent hunt intensifies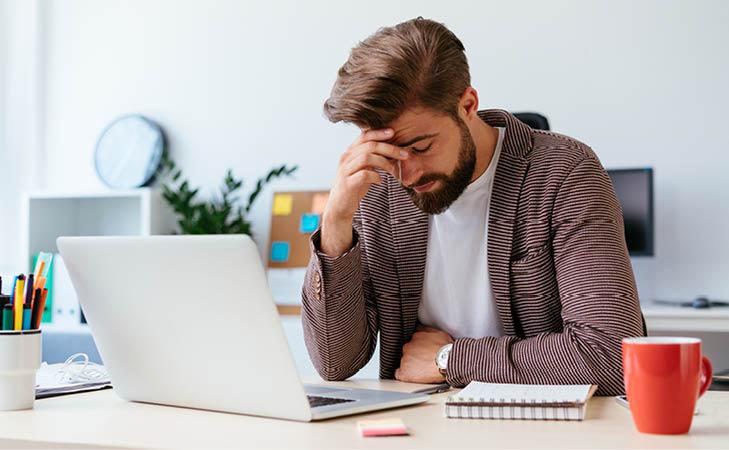 According to a report by the Wall Street Journal (WSJ), Microsoft has lost about 100 employees to Meta's metaverse efforts.
As the race to enjoy the first-mover advantage in the metaverse intensifies, big tech firms are scrambling for skilled employees to fill up growing positions. Microsoft may have been the worst hit as the WSJ reports that its augmented reality (AR) division has lost nearly 100 employees to Meta.
Recall that Meta Platforms openly announced its metaverse plans when it changed its name from Facebook in October 2021. The company has been particular about recruiting individuals who had worked on Microsoft's HoloLens AR headsets. The WSJ pointed out that more than 70 former employees the worked on the product left Microsoft within the past year. Furthermore, over 40 of them have now taken up new positions at Meta.
Meta appears to have lured the new talents with higher salaries. Apple is also towing a similar path in a bid to retain its workforce. Bloomberg reported last year that Apple was incentivizing its engineering workforce through bonuses and stock options ranging from $50,000 to $180,000.
On its part, Microsoft has launched a metaverse studio called Vortex. Several job vacancies have been posted for the new studio. An excerpt from the senior designer opening describes Vortex as "a newly founded studio within the Microsoft Mixed Reality group exploring product frontiers that bring together collaborative science, missions to benefit our planet, and entertainment all while pushing the forefront of technology."
Despite all the action, the sector is still in its infancy. The coming decade will truly define how the VR/AR industries evolve.
Check our guide of the most promising crypto