Microsoft makes big metaverse play, buys Activision for $69B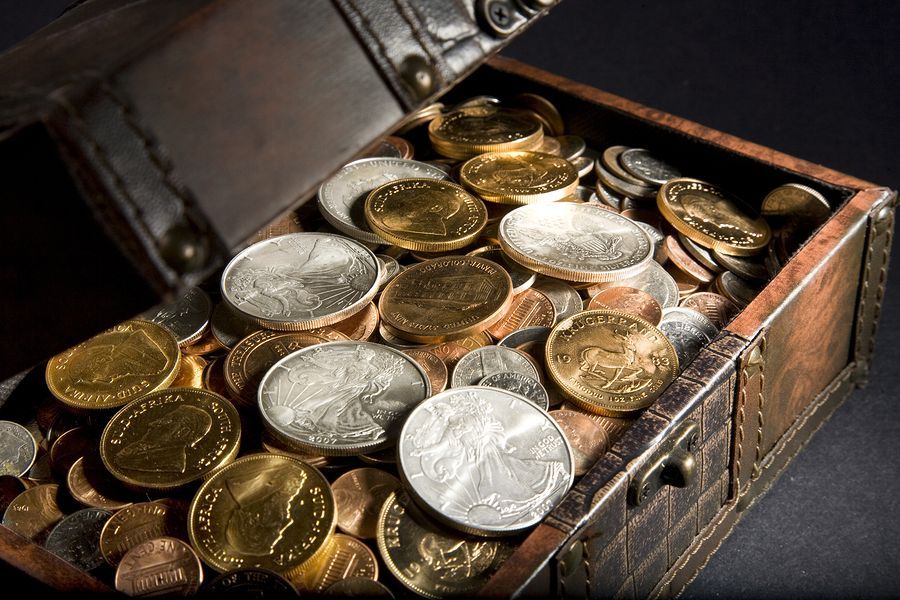 As part of its efforts to ramp up its metaverse plans, Microsoft will be acquiring Activision Blizzard for a whopping $69 billion. According to the tech giant's CEO and chairman Satya Nadella, gaming "will play a key role in the development of metaverse platforms."
According to a Tuesday announcement from Microsoft, the company will purchase Activision for $95 per share in an all-cash transaction valued at $68.7 billion. The deal, which will be concluded in the 2023 fiscal year, could see Microsoft become the third-largest gaming company on the basis of revenue.
Microsoft believes that the acquisition will support its growth in the gaming business, as well as provide the "building blocks" for the metaverse. Nadella said:
Gaming is the most dynamic and exciting category in entertainment across all platforms today and will play a key role in the development of metaverse platforms […] The fantastic franchises across Activision Blizzard will also accelerate our plans for Cloud Gaming, allowing more people in more places around the world to participate in the Xbox community using phones, tablets, laptops and other devices you already own.
The current CEO of Activision Blizzard Bobby Kotick will still be in charge until the deal closes. Afterward, the reins will be handed over to Microsoft Gaming CEO Phil Spencer.
In December, Microsoft co-founder Bill Gates said that office meetings would happen on the metaverse sooner than expected. He might have been speaking based on Insider knowledge.
Back in November, Nadella unveiled the company's metaverse plans through an upgrade to its "Teams" service. The upgrade will enable personalized digital avatars and virtual meetups later this year. The CEO also stated at that time that people should "absolutely expect" Microsoft to integrate metaverse features into its Xbox gaming consoles.
Check our guide of the most promising crypto