MicroStrategy adds another 7k Bitcoin to stash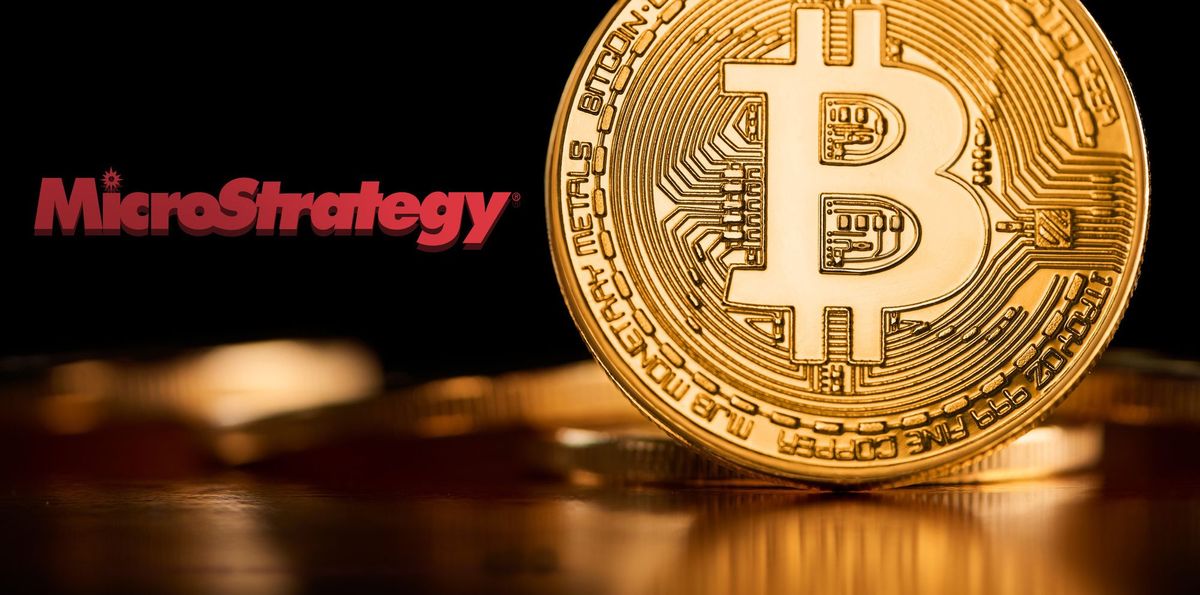 Business intelligence firm MicroStrategy has continued to prove that it is an ardent supporter of Bitcoin. Spearheaded by an avid Bitcoin advocate, CEO Michael Saylor, the company announced on Monday that it had added approximately 7,000 BTC worth $414 million to its Bitcoin holdings.
`According to the announcement, MicroStrategy had purchased 7,008 Bitcoins at an average price of $59,187 per coin since the beginning of October. Its latest purchase cost a whopping $414.4 million in cash and brings the firm's total Bitcoin portfolio to 121,044 coins.
In general, MicroStrategy has spent an average of $29,534 per Bitcoin. With Bitcoin trading at almost $60,000, the firm is sitting on a gain of almost 100 percent.
Thanks to its constant Bitcoin purchases, MicroStrategy remains the public company with the largest Bitcoin stash. Coming in second place is Tesla, which reportedly owns 48,000 BTC.
Check our guide of the most promising crypto