MicroStrategy bags another $10 million in Bitcoin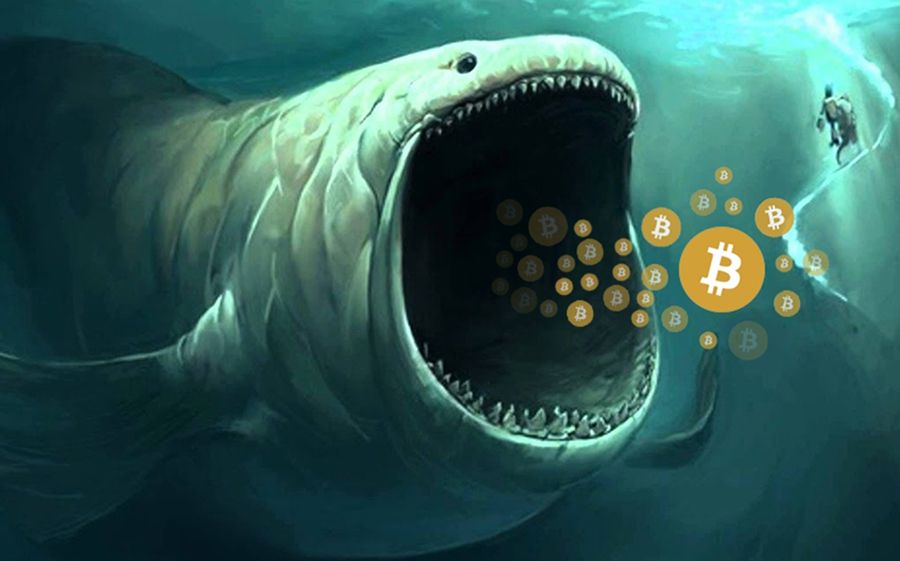 Despite joining the Bitcoin billionaires club, business intelligence firm MicroStrategy has refused to slow down on its Bitcoin investment. The publicly-traded company announced the purchase of an additional 295 bitcoin for $10 million in cash today. This brings the firm's total bitcoin stash to 71,079, worth about $2.5 billion at current market prices.
MicroStrategy purchased the same dollar-value of bitcoin about two weeks ago. Prior to this, the firm raised $650 million in convertible debt to buy Bitcoin in December.
So far, MicroStrategy has acquired its Bitcoin stash at an average price of around $16,109 per bitcoin. Considering the fact that Bitcoin is currently exchanging hands at around $34,850, the value of MicroStrategy's bitcoin holding would have doubled since August last year.
MicroStrategy's foray into the cryptocurrency space began in August 2020. The company's CEO Michael Saylor said at that time that their voyage into crypto investments was aimed at maximizing long-term value for shareholders. Saylor has grown to become one of the most vocal Bitcoin evangelists since then. Early this year he said during an interview that a bet in Bitcoin was better than a bet in tech stocks.
Meanwhile, just last week, the Nasdaq-listed firm noted that it would keep acquiring bitcoin and would explore alternative avenues to do so.