MicroStrategy execs liquidate options for millions of dollars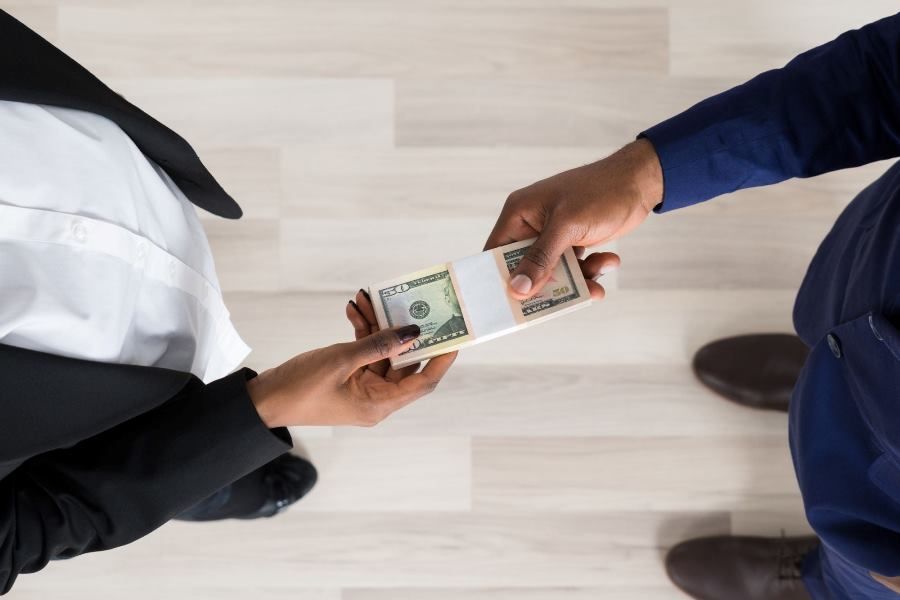 MicroStrategy's Chief Financial Officer Le Phong and its Chief Technology Officer Timothy Lang exercised about one-third of their options in August 2021.
Phong exercised 20,000 options, eventually selling the shares for $7.3 million between Aug 2 and 6, while Lang exercised 10,000 options then sold all the converted shares at approximately $7.1 million on Aug 26.
Both parties still retain about 20,000 options according to a SEC filing.
The filing further stated that the company's Chief Executive Michael Saylor, who is a driving force behind the company's Bitcoin strategy, has refrained from following the steps of his colleagues despite the enormous returns.
Although liquidating options is an entitlement for executives, the sales were brought about by Saylor's bitcoin strategy.
Meanwhile, the company has continued to issue hundreds of millions in convertible bonds to fund its unending Bitcoin purchases.
MicroStrategy's stock multiplied almost fivefold in the past year, with many investors buying shares to effectively gain exposure to bitcoin.
However, Chief Market Strategist at Miller Tabak + Co., Matt Maley, believes company officials could be worried about Saylor's deviation from the core business.
He stated that "senior executives do not sell stock if they think it's going higher, […] it's just a bad sign no matter how you slice it."
MicroStrategy currently holds 108,992 Bitcoin valued at over $5 billion, and is the largest corporate holder of Bitcoin, ahead of Tesla and Galaxy Digital.
Check our guide of the most promising crypto