MicroStrategy eyes another $690 million Bitcoin purchase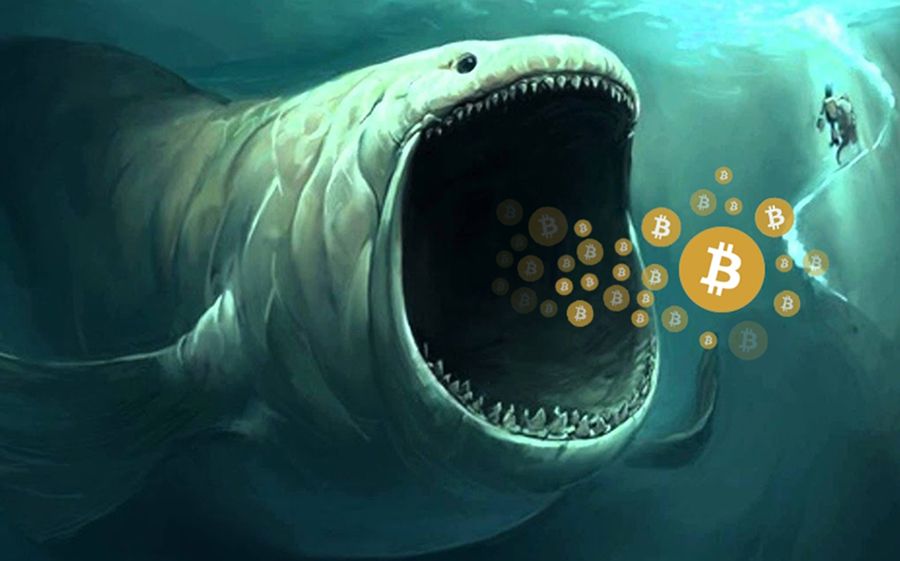 Despite being on the Bitcoin billionaires list, MicroStrategy's appetite for Bitcoin sees no end in sight. The business intelligence firm just announced another debt instrument to purchase more of the digital gold.
MicroStrategy intends to sell $600 million convertible senior notes due 2027 to qualified institutional buyers. The net proceeds from the note sales will be used to acquire more Bitcoin, the announcement disclosed.
As reported by BTC PEERS, this is the second identical offering from MicroStrategy. In December, the firm joined the Bitcoin billionaires club after raising $650 million from a private offering of senior convertible notes.
Senior convertible notes, otherwise known as 'convertibles,' are short-term promissory debts or financial securities that convert into equity. They represent an investment in an underlying asset, which in this case is Bitcoin. Holders of the notes can convert their securities into common shares of MicroStrategy.
MicroStrategy revealed that early investors will be able to purchase "up to an additional $90 million aggregate principal amount of the notes." This could potentially bump the total proceeds from the sale to $690 million.
Given that the firm's previous $550 million convertibles offering were sold out in no time, interested investors may quickly rush the offer.
From December till date, MicroStrategy has accumulated 71,079 bitcoin units. With the digital asset hovering around $49,000 their BTC investment is worth nearly $3.5 billion.
Check our guide of the most promising crypto