MicroStrategy preaches Bitcoin to over 6900 enterprises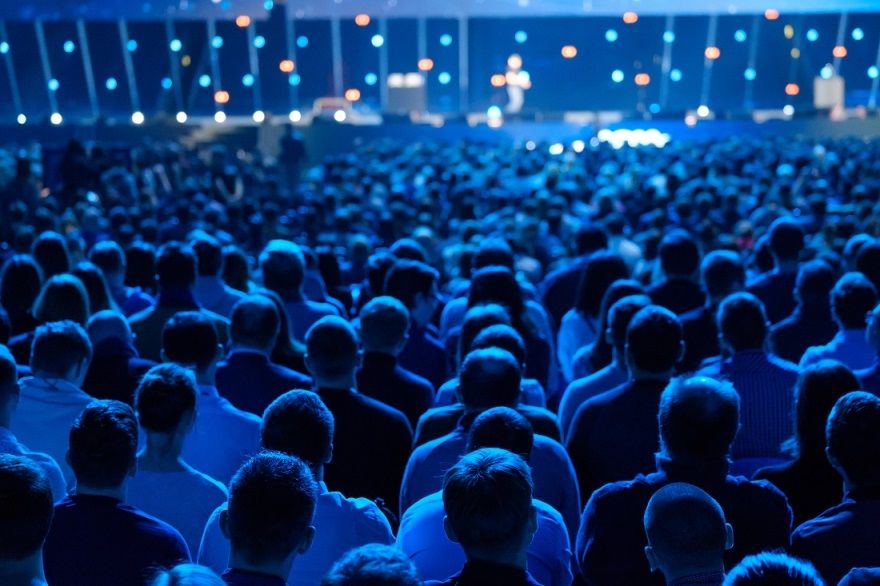 MicroStrategy's Michael Saylor has taken his Bitcoin crusade to over 6,900 willing enterprises. In the just-concluded MicroStrategy World 2021 virtual conference, Saylor revealed that 8,197 out of the 22,000 attendees were interested in hearing his talk about Bitcoin and its market potential.
Saylor made the revelation on Twitter two days ago. He noted that he discussed a plethora of Bitcoin-related subjects, including his corporate strategy.
Our MicroStrategy World 2021 was a great success, with 22,031 registrants. The Bitcoin for Corporations program attracted 8,197 attendees from 6,917 different enterprises.
Although the numbers above represent only those that attended the live stream, Saylor has decided to open up access to all those interested. The firm's corporate playbook and its Bitcoin strategy are available for public viewing and analysis.
In December last year, MicroStrategy joined the Bitcoin billionaires club with a $650 million Bitcoin purchase. Beyond the firm, Saylor has a significant Bitcoin stash. Judging by recent disclosures, he holds over $230 million in his Bitcoin portfolio.
Saylor has earned his spot as one of the foremost Bitcoin evangelists. 90% of his tweets in 2021 have been about Bitcoin. The CEO has also on many occasions hyped Bitcoin above gold.
Check our guide of the most promising crypto