MicroStrategy raises $1.05 billion to buy more Bitcoin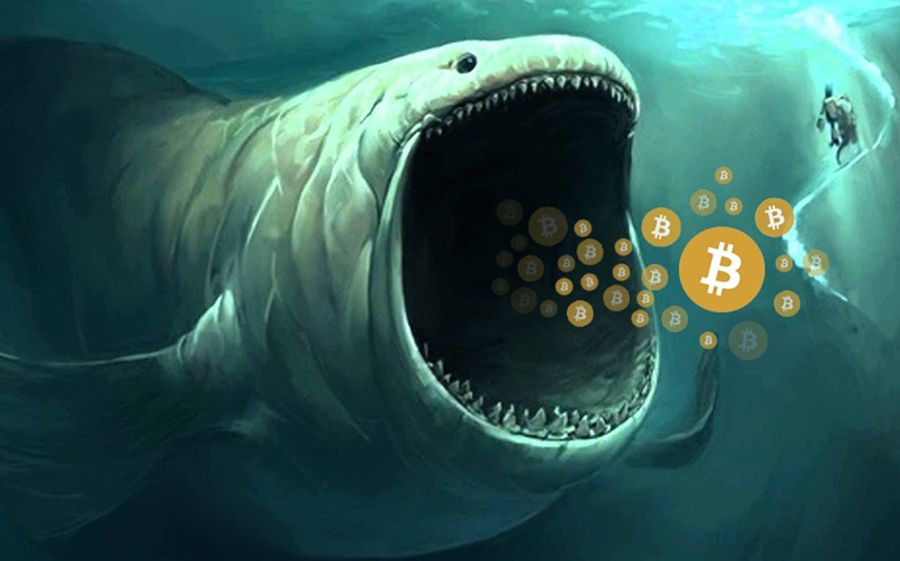 MicroStrategy announced on Friday that it had raised $1.05 billion from its debt offering, the proceeds of which will be channeled into buying more Bitcoin.
On February 16, business intelligence firm, MicroStrategy revealed its plans to raised $690 million from the sales of convertible senior notes. Twenty-hours later, the publicly-traded firm upped its stake to $900 million.
Barely two days after the announcement was made, MicroStrategy has realized $1.05 from the note sales.
The notes carried a 0% coupon and a 50% conversion premium. It sold in a private offering to qualified institutional investors. MicroStrategy noted in a press release that:
The aggregate principal amount of the notes sold in the offering was $1.05 billion, which includes $150 million aggregate principal amount of notes issued pursuant to an option to purchase, within a 13-day period beginning on, and including, the date on which the notes are first issued, which the initial purchasers exercised in full on February 18, 2021 and which additional purchase was also completed today.
To date, MicroStrategy has accumulated over 71,000 Bitcoin. With the digital asset now trading at over $53,000, MicroStrategy's Bitcoin stash is valued at over $3.7 billion.
Check our guide of the most promising crypto