MicroStrategy throws another billion at Bitcoin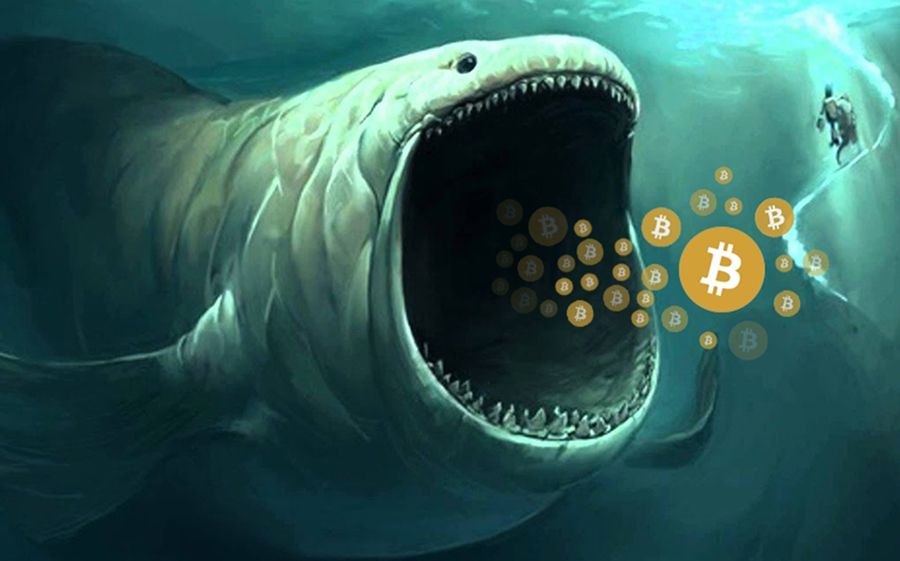 MicroStrategy has continued to put its money where its mouth is. In its latest buying round, the business intelligence firm gulped another 19,452 Bitcoin valued at about $1.026 billion.
The company's CEO and very vocal Bitcoin evangelist, Michael Saylor, broke the news on Twitter, noting that the firm purchased the asset for an average price of $52,765 per Bitcoin.
As reported by BTC PEERS, the firm had on February 19 announced that it raised $1.05 billion from its debt offering. The amount is over $100 million higher than its initial offer of $900 million. MicroStrategy shifted its goal post from $600 million to $900 million before finally raising over a billion dollars.
Following its latest purchase, MicroStrategy now holds about 90,531 Bitcoins, making it the largest-known institutional investor in the digital asset. According to data on BitcoinTreasuries, MicroStrategy is being trailed by Tesla, Galaxy Digital, and Square.
Commenting on the latest development Saylor said in a statement:
The company remains focused on our two corporate strategies of growing our enterprise analytics software business and acquiring and holding bitcoin.
Saylor went further to suggest that Bitcoin can function as a "dependable store of value," and that his firm will continue to acquire more Bitcoin.
Check our guide of the most promising crypto