MicroStrategy wants more Bitcoin, plans to raise an extra $300 million to buy the digital asset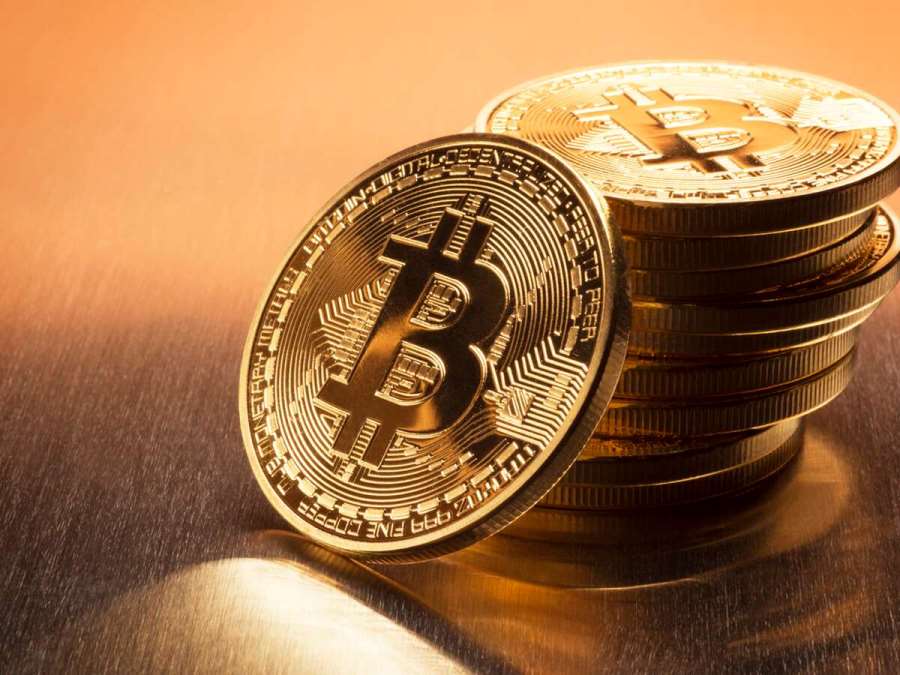 Barely 24 hours after announcing its intention to raise $600 million to purchase more Bitcoin, MicroStrategy has increased its stake by 50%. The Nasdaq-listed business intelligence giant is now offering a $900 million aggregate principal amount of convertible senior notes due 2027.
BTC PEERS earlier reported that MicroStrategy was offering a debt instrument of $600 million convertibles, which it plans to channel into buying more Bitcoin. However, a new statement from the firm dated February 17 has revealed that it is aiming at $900 million. For the second time, the company affirmed that it will be using the net proceeds from the note sales to acquire more Bitcoin.
MicroStrategy's latest announcement came amid Bitcoin's new all-time high. The world's largest cryptocurrency by market cap broke the $50k psychological benchmark yesterday and quickly dropped to the $48k region. The digital gold has, however, set a new all-time high at above $52k.
The Institutional Race is on
Institutions are rushing to get in on the action. From early big-money players like MicroStrategy and MassMutual to more recent investors like Tesla, the narrative of Bitcoin is changing from being just another bubble to being a hedge against inflation.