MicroStrategy's CEO drops an ambitious Bitcoin price target, says market cap will surpass $100 trillion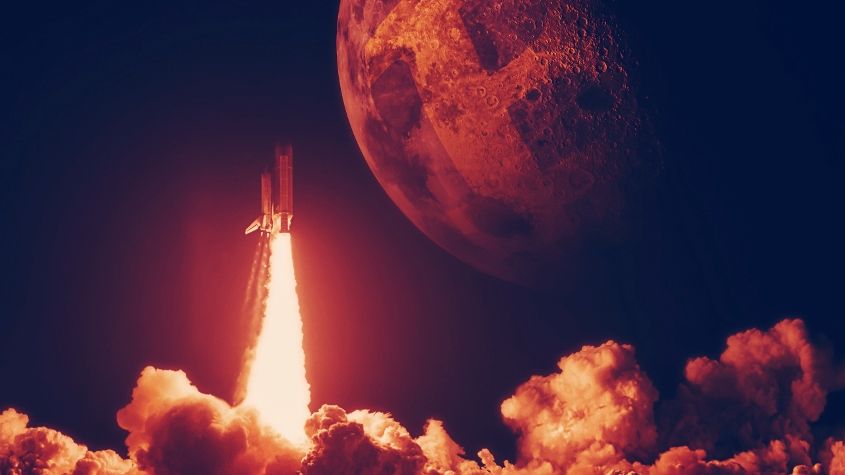 MicroStrategy's CEO Michael Saylor has remained one of the most vocal evangelists of Bitcoin. He is not ashamed to preach about the digital asset at every opportunity. In his latest price prediction, Saylor revealed that Bitcoin's market cap could eventually surpass $100 trillion.
While speaking on CNBC's Squawk Box, Saylor noted that as Bitcoin begins to gain ground as a "stabilizing influence" for the global financial system, it would eventually eclipse the market capitalization of gold. He remarked:
Then it's going to subsume negative-yielding sovereign debt and other monetary indexes until it grows to $100 trillion. Once it gets to $10 trillion, its volatility will be dramatically less.
To put things in perspective, the market cap of Bitcoin breached the $1 trillion benchmark a few days ago. A rise to $100 trillion would mean another 100x growth. To hit such valuation, Bitcoin's price needs to rise to over $5,000,000 per token. Saylor's prediction is arguably the most ambitious so far in the crypto space.
Saylor's comments trailed Bitcoin's crash on Monday. After hitting a new all-time high of over $58,000, the digital asset plunged to the $45,000 region.
Commenting on the asset's volatility, Saylor believes that as Bitcoin rises higher, growth rates ad volatility will subside.