MicroStrategy's quest to become the largest Bitcoin hodler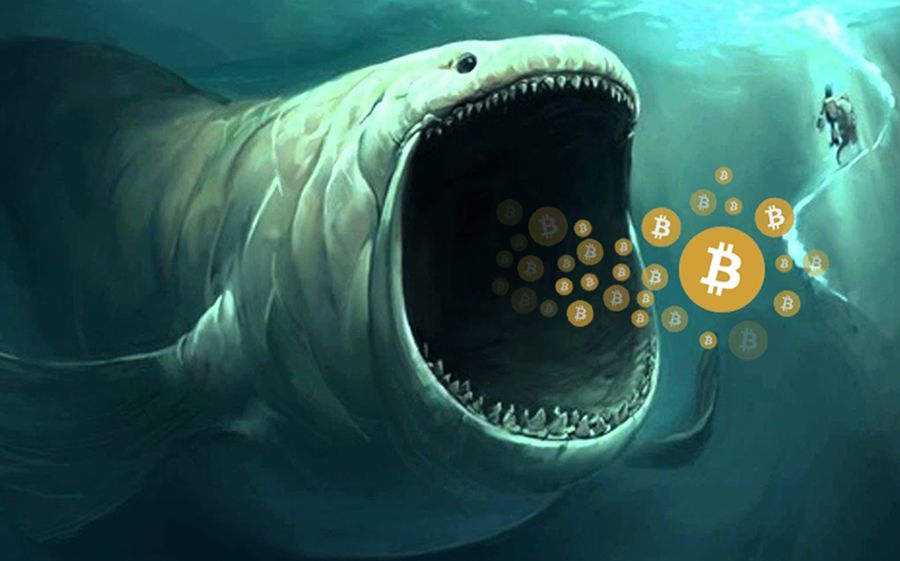 Michael Saylor, CEO of MicroStrategy, has relentlessly promoted Bitcoin at every opportunity. The boss of the Nasdaq-listed business intelligence firm is not just an active Bitcoin evangelist. He has also continued to put his money where his mouth is.
Purchase Timeline
Under the leadership of Saylor, MicroStrategy has acquired a total of 91,064 BTC, as of press time. The firm's voyage into the Bitcoin space began with a $250 million purchase in August 2020. At that time, the move was one of the largest Bitcoin acquisitions made by a publicly-traded company.
Barely a month later, on September 14, 2020, the company's board of directors moved to make Bitcoin its primary treasury reserve asset. This was followed by another purchase of $175 million. MicroStrategy eventually closed 2020 with a $650 million, sending the value of its total Bitcoin acquisitions in 2020 to over $1 billion.
Despite splashing over $1 billion on Bitcoin acquisitions, the firm is still thirsty for more, continuing its acquisition spree in 2021. There have been several smaller acquisitions in 2021. However, the firm took another giant leap on February 24, 2021, announcing an additional $1.02 billion Bitcoin purchase after an equivalent debt raise.
To put things in perspective, since MicroStrategy's first Bitcoin purchase in August, the price of the digital asset has more than quadrupled from around $11,300 to over $50,000. Several other institutional players have also joined the scene, including PayPal, MassMutual, and Tesla.
The most recent of MicroStrategy's Bitcoin buy was on Friday, March 5. Saylor announced that the firm has acquired another $10 million worth of Bitcoin, four days after announcing a previous $15 million purchase. An excerpt from the firm's March 5 filing with the U.S. Securities and Exchange Commission reads:
On March 5, 2021, MicroStrategy Incorporated (the "Company") announced that it had purchased approximately 205 bitcoins for $10.0 million in cash, at an average price of approximately $48,888 per bitcoin, inclusive of fees and expenses.
The future is Bitcoin
To date, MicroStrategy has acquired approximately 91,064 Bitcoin units at an aggregate price of $2.196 billion. The interesting thing is that the average purchase price is approximately $24,119 per Bitcoin. This means that with Bitcoin sitting at over $50,000, MicroStrategy has made a profit of over 100% from its purchase in seven months.
Thanks to its numerous Bitcoin buys, MicroStrategy currently has the largest Bitcoin portfolio amongst other publicly-traded companies.

As reported by BTC PEERS, Saylor had early said that Bitcoin appears more promising than gold. He predicts that the market cap of the leading cryptocurrency could surpass $100 trillion.