Mike Novogratz's Galaxy Digital seeks SEC approval to launch a Bitcoin ETF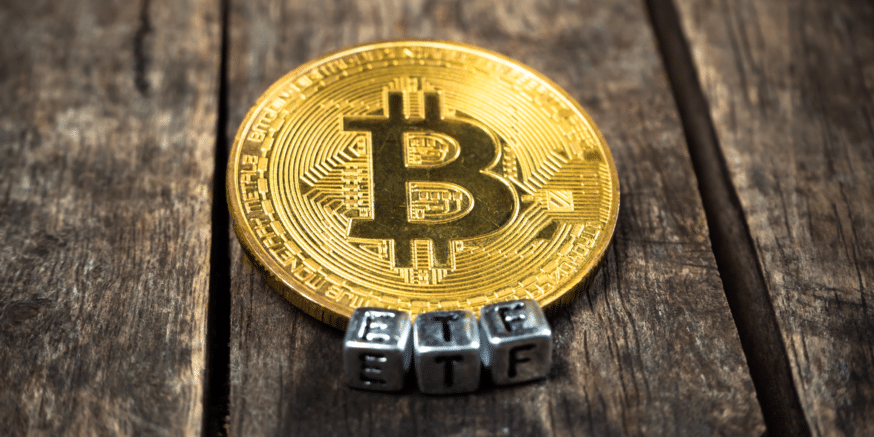 Despite zero response from the U.S. Securities and Exchange Commission (SEC), the number of companies seeking to launch a Bitcoin ETF has continued to grow. Galaxy Digital is the latest to join the list of firms wanting to launch a Bitcoin product in the United States.
According to a new S-1 filing with the SEC on Monday, Galaxy Digital wants to launch a Bitcoin exchange-traded fund (ETF). The product, Galaxy Bitcoin ETF, named NYSE Arca as the intended exchange for trading. However, the firm is yet to name a custodian, transfer agent, or administrator for the fund.
Galaxy already has some experience in the ETF space. Beyond trading publicly in Canada, the firm acts as a sub-advisor to the CI Galaxy Bitcoin ETF in Canada, a product that began trading last month on the Toronto Stock Exchange.
If approved, the Galaxy Bitcoin ETF would utilize the Galaxy Bitcoin Index as its pricing mechanism. According to the filing:
The Index is designed to measure the performance of a single bitcoin traded in U.S. dollars.
Galaxy's recent application has joined the growing number of other submissions from the likes of NYDIG, VanEck, and SkyBridge/First Trust.
Check our guide of the most promising crypto