Mina lowers maximum purchase limit for its upcoming token sale following overwhelming demand from community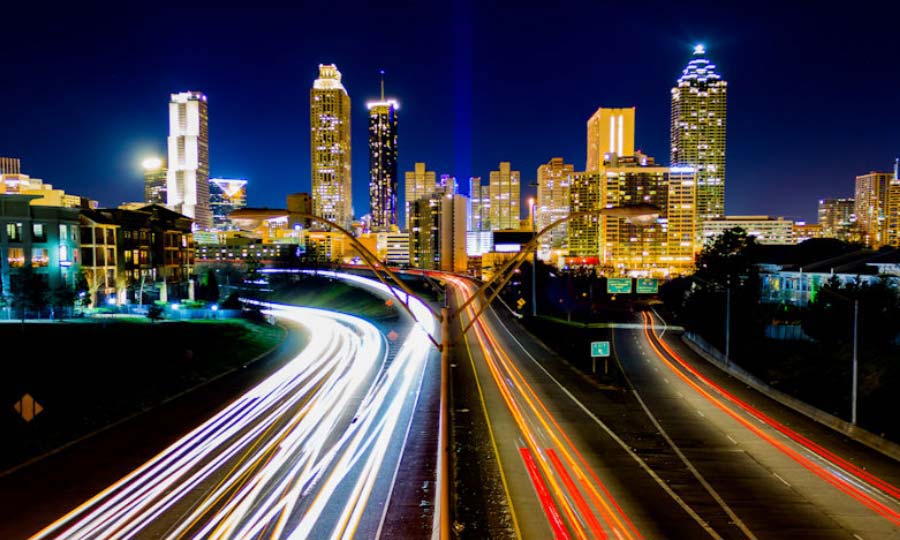 Mina Protocol announced on Thursday morning that the maximum purchase limit for its upcoming community token sale has been lowered to $500 from an earlier $1000.
According to the team, MINA tokens have garnered overwhelming demand from buyers. As a result, the number of registered buyers currently exceeds the number of tokens that have been put up for public sale.
The move to lower the maximum purchase limit is to onboard more participants to Mina. Consequently, the number of possible participants in the token sale will be increased from 18,750 to 37,500, assuming each participant buys the maximum number of tokens.
Mina describes itself as "the world's lightest blockchain, creating a private gateway between the real world and crypto." The blockchain has a fixed-sized of 22kb, making it easy for developers and users to quickly access and verify Mina.
The Community Sale was earlier announced on March 23. It will begin at 14:00 on April 13, 2021, on CoinList, lasting for just 24 hours.
As per the new announcement, investors will be able to purchase a maximum of $500 MINA tokens at $0.25 per token. 75 million MINA tokens are being offered in the public sale. Peradventure there are unsold tokens from the Community Sale, Mina has revealed that it would hold a second public un-capped sale from April 16 to 18.