MoneyGram suspend trading on Ripple, amid SEC battle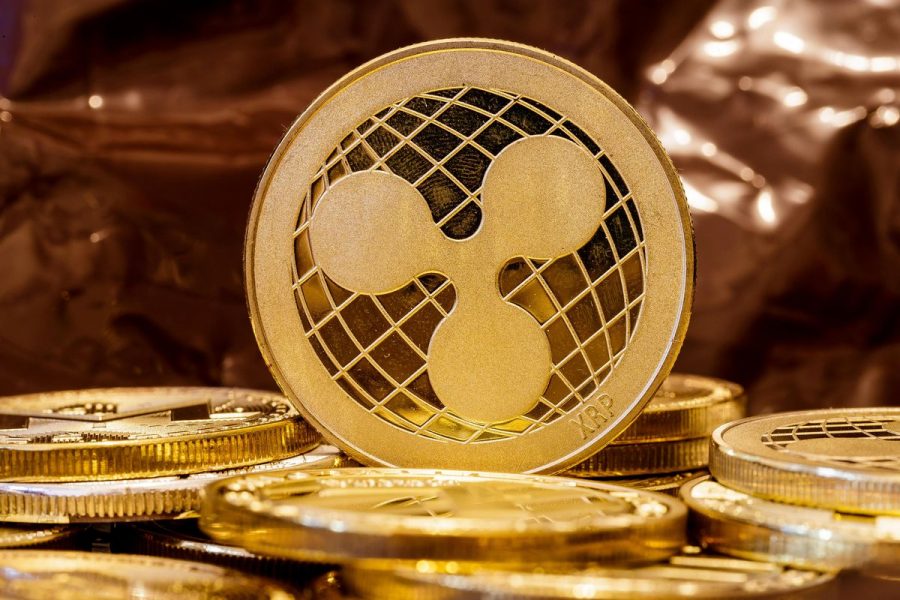 MoneyGram appears to be late to the Ripple-dumping party. The global money transfer service revealed in its quarterly outlook that it was suspending trading on Ripple's platform, citing the ongoing lawsuit with the U.S. Securities and Exchange Commission.
MoneyGram's decision is coming about two months after several exchanges and hedge funds began delisting and dumping XRP. The transfer service revealed that it was "not planning for any benefit from Ripple marker development fees" for at least the first quarter of this year.
Referring to the previous year, MoneyGram revealed that it netted more than $12 million expense benefit from Ripple. The firm wrote:
Due to the uncertainty concerning their ongoing litigation with the SEC, the Company has suspended trading on Ripple's platform.
As a backstory, both companies entered into a partnership about three years ago following an integration of XRP into MoneyGram's payment system. The next year, MoneyGram strengthened the partnership by integrated cross-border payments and foreign exchange settlements with digital assets. This was backed by a $50 million investment from Ripple in November 2019.
However, things took a different turn for Ripple in December 2018. The SEC slammed the company and its execs with a lawsuit for selling unlicensed securities. Following the tussle, MoneyGram had earlier tried to distant itself from Ripple by clarifying that it never utilized Ripple's On-Demand Liquidity for direct transfers.
Check our guide of the most promising crypto