Monthly NFT buyers decline in February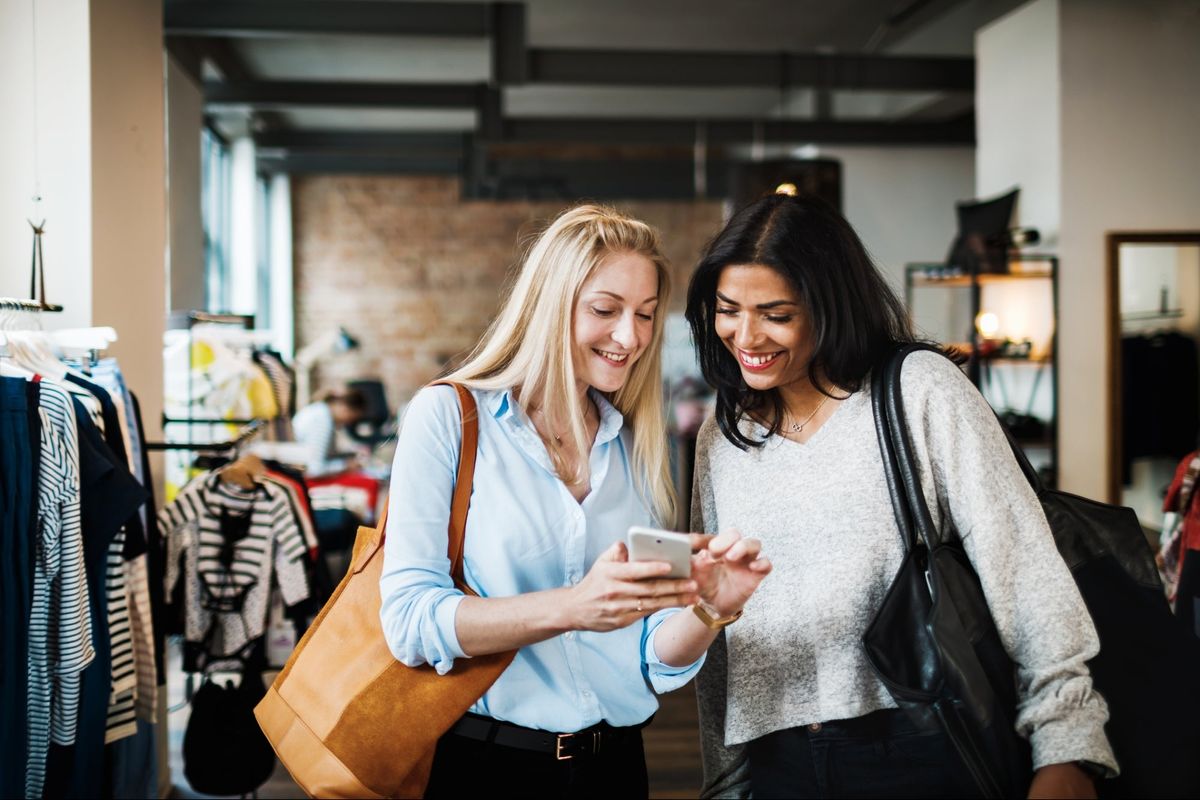 Despite the general market crash, the year began with a bang for NFTs. However, it appears the momentum is beginning to slow down. According to data from CryptoSlam, the number of unique NFT buyers dipped below 800,000 in February, the first time since October.
There were 796,009 unique NFT buyers on secondary markets in February, amounting to nearly $2.6 billion worth of sales. Comparatively, January saw over 900,000 unique secondary NFT buyers, with OpenSea posting a record sales volume of around $5 billion.
While it may appear as though buyers are losing interest in NFTs, the February figure is a relatively healthy pullback. January was a massive month for the industry.
Another interesting stat worth considering is the global keyword search volume for "NFTs." Data from Google Trends shows that there has been a significant decline in related searches. Interest plummeted by almost 70% over the past week from the heights of late January.
Digging deeper, the US the currently championing global NFT searches, while Japan appears to have the lowest interest out of 61 countries.
According to NFT proponent and managing partner of NFT investment fund Sfermion Andrew Steinwold, the current pullback is similar to the bull market and subsequent crypto winter of 2017/2018.
Lowering interests in NFTs may not be unconnected to the Russian-Ukrainian conflict, which has seen several sanctions being slapped on the former. Given the crisis, interests may be shifting to the much broader cryptocurrency space and its utility in digital payments, a store of value, and fundraising.