Moonbirds exec moves to launch NFT-centric fund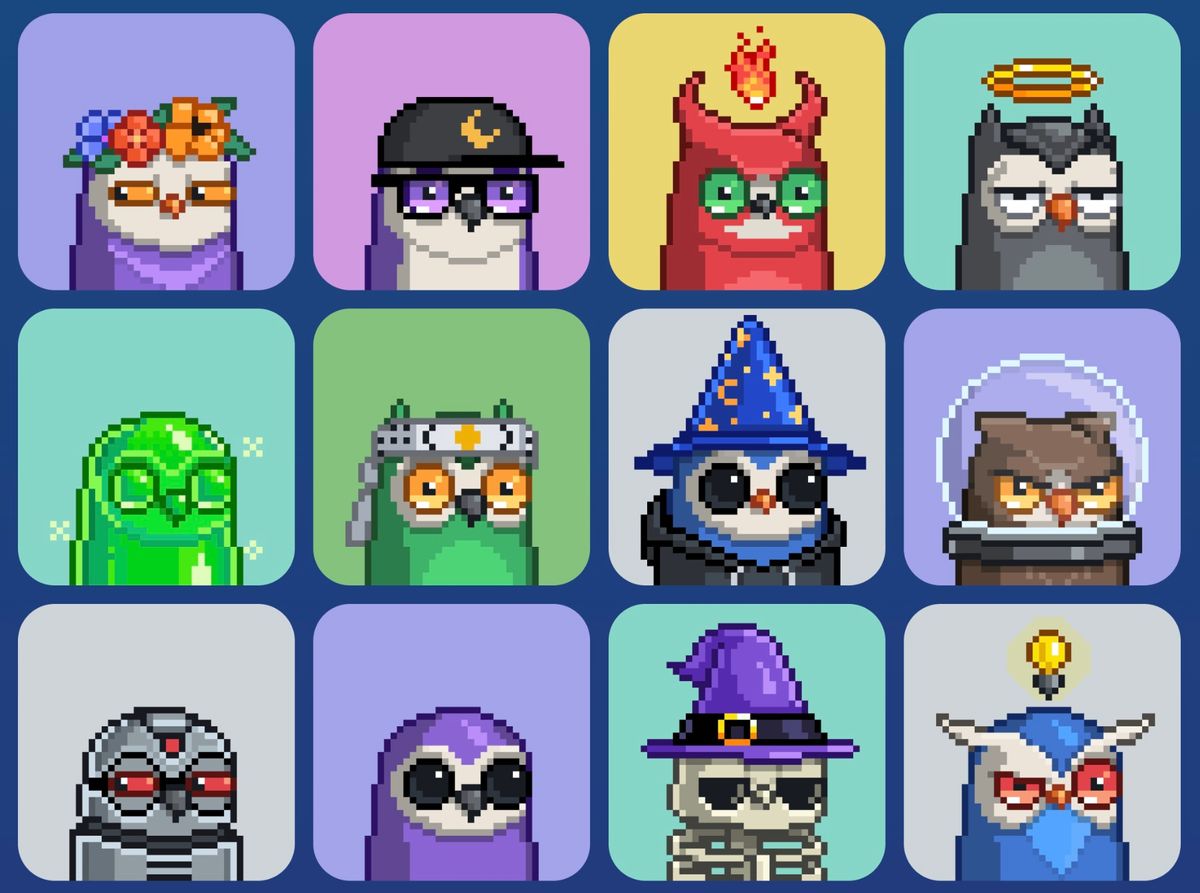 Much to the dismay of many members of the NFT community, one of the core team members behind the NFT project Moonbirds has launched out to start his own NFT-focused fund.
Moonbirds, an NFT collection of 10,000 owl avatars, instantly became a hit in the NFT community. Launched on April 16, the project raked in $66 million on mint and surpassed 100,000 ETH in trading volume in just a few days. However, the project's Chief Operating Officer Ryan Carson has now left the company to launch a new fund called 121G.
121G describes itself as "the fund you wish you could go back in time and invest in," and according to the venture's website, the current NFT landscape is a "historic opportunity."
99 spots will be open to investors, with a quarterly subscription fee of 25 ETH. Investors must also subscribe for a minimum of one year, meaning that the fund will generate at least 9,900 ETH (or around $27.7 million) from interested parties.
Although the fund will not launch until next month, Carson shared the company's website on Twitter on Monday, adding that he was "blown away by the interest" it had received so far.
As expected, the announcement did not go down well with many members of the NFT community. Carson is being criticized for riding on the huge financial success of Moonbirds.
Surprisingly, this is not the first time that Carson is coming under fire for his behavior since Moonbirds launched. He has been called out repeatedly for focusing a lot on the floor price of the collection, deleting at least one post where he was slammed for excessively making reference to the value of the collection.
Responding to Deeze callout on April 23, Carson wrote:
I hear you and I agree it was a mistake. I got caught up in the excitement and should've thought twice before hitting the button. We are focused on building and hiring. I won't be posting about price again.
Check our guide of the most promising crypto