MoonPay splashes $750k on World of Women NFT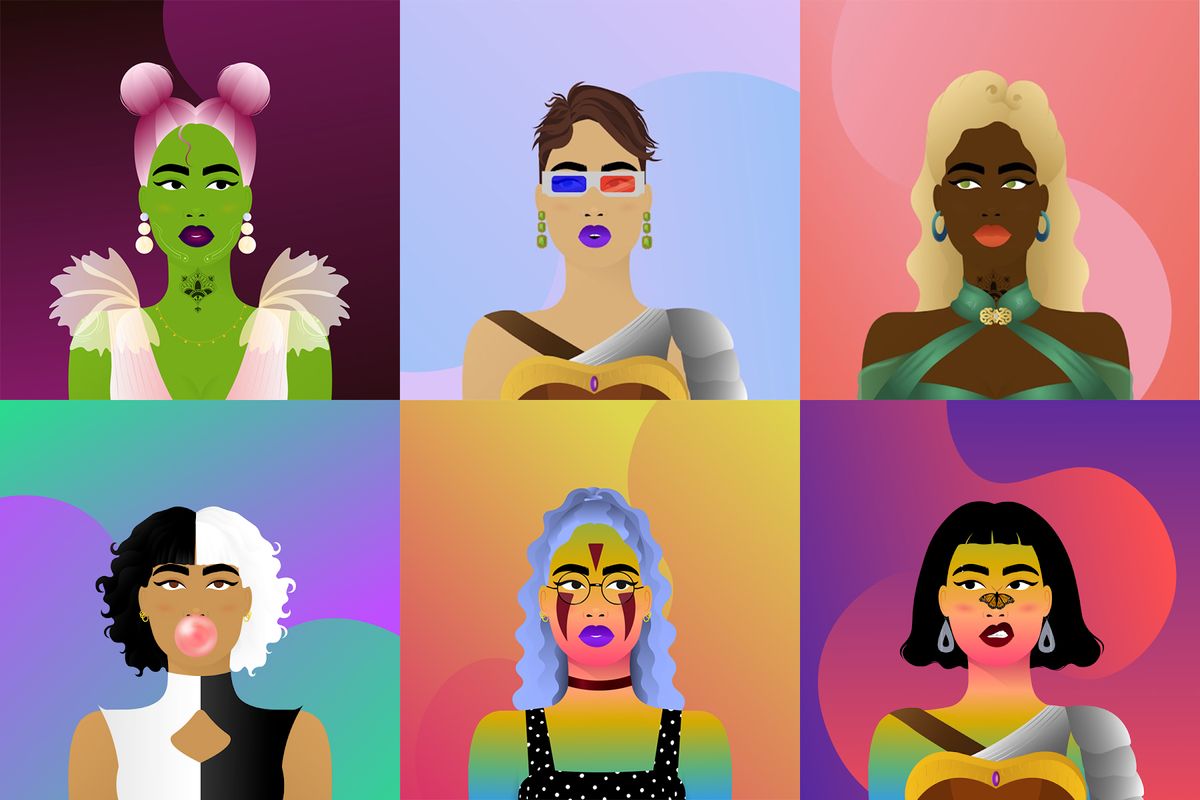 Days after KPMG Canada purchased a World of Women NFT for around $70,000, crypto payments firm MoonPay has jumped on the bandwagon after winning a bid for the coveted NFT at Christie's on Tuesday.
The crypto startup spent a whopping $754,340 on a rare World of Women (WoW) NFT. Following the sale, WoW #5672 has become one of the most expensive pieces ever sold from the collection, second to another night goddess piece sold by Logan Paul to The Sandbox for 200 ETH in January, sources familiar with the matter said.
WoW $5672 features rare traits like a tuxedo outfit and a night goddess skin tone. The NFT was sold alongside other art pieces for renowned artists like Pablo Picasso, Keith Haring, and David Hockney.
World of Women has been making a lot of waves lately. Over the past week, the collection of 10,000 female avatars representing the artworks of "diverse and powerful" women, partnered with Billboard of three NFT magazine covers.
MoonPay started off as a crypto payments solution that allows developers to integrate credit card purchases of cryptocurrencies. NFT marketplaces like OpenSea, Sorare, and Solsea currently use MoonPay's credit card and crypto payment solution.
The company, however, expanded its product offering to include a concierge service late last year, and early this year, MoonPay launched a bank checkout software for NFT purchases. Back then MoonPay CEO Ivan Soto-Wright said:
Right now, the NFT market is limited to the hundreds of millions of people who own cryptocurrency […] MoonPay's NFT Checkout has just opened the door to billions more who own credit cards by making ownership both simple and fast.
It is not clear whether MoonPay purchased the WoW piece for itself or on behalf of one of its clients, given its crypto concierge service.