More people looking to embrace crypto payments over the next year, Mastercard survey shows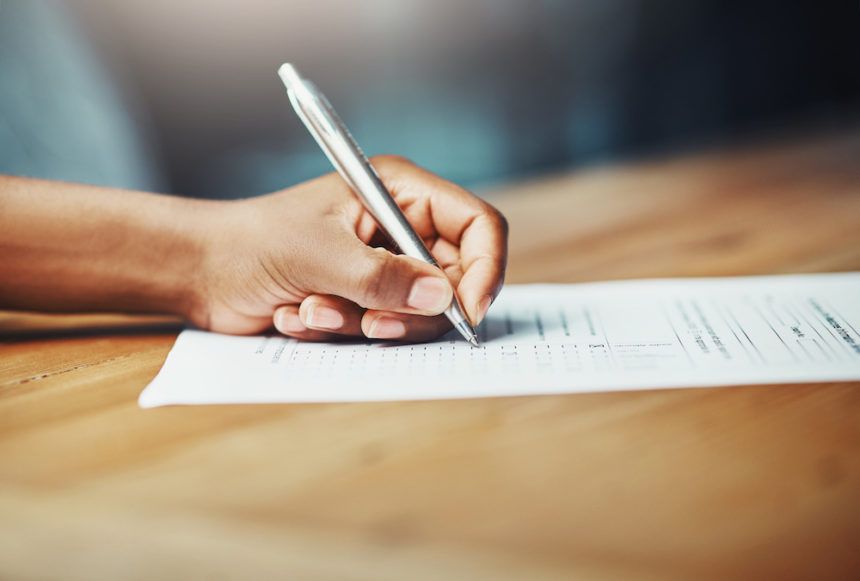 According to a Mastercard survey published on May 4, about 77% of millennials are interested in learning more about cryptocurrencies, while another 67% are more open to using digital assets than they were a year ago.
The survey titled 'Consumer Appetite for Digital Payments Takes Off' polled over 15,500 people across 18 countries. It reveals that four in ten people intend to adopt cryptocurrency payment options within the next year.
As expected, millennials are championing the cryptocurrency cause. The U.S. Census Bureau classifies millennials as those born between 1982 and 2000, meaning that they are between the ages of 21 and 39. As per the survey, more than two-thirds (67%) of individuals in this category said that they were more open to digital assets than they were a year ago. 75% of the respondents also agreed that they would use cryptocurrencies if they understood them better.
Amid the rising interest from consumers, companies like Mastercard are already making moves to support cryptocurrencies. In mid-February, the credit card giant announced that it would support crypto payments at more than 30 million merchant locations.
Craig Vosburg, Chief Product Officer at MasterCard, said that the firm is exploring several payment options, including cryptocurrencies, going forward:
As we look ahead, we need to continue to enable all choices, both in-store and online, to shape the fabric of commerce and make the digital economy work for everyone.