More trouble for Chinese Bitcoin miners as Inner Mongolia threatens to blacklist miners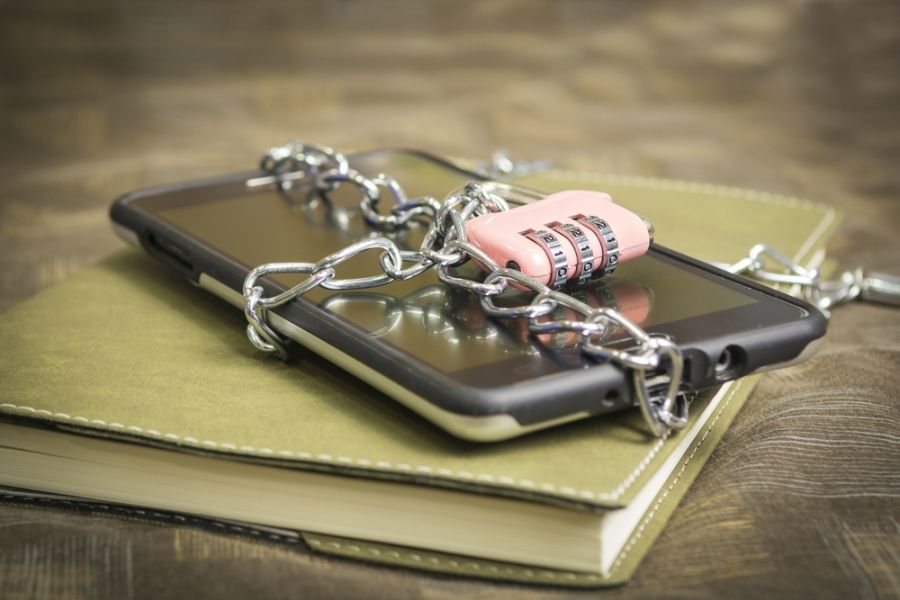 Amid news of China's incoming crackdown on Bitcoin mining, a Chinese province has issued a new ordinance that will blacklist violators from the country's social credit system.
According to local reports, illegal Bitcoin miners within Inner Mongolia could face several restrictions, including limited access to financial products and hurdles to foreign travel. Furthermore, the ordinance does not only apply to individuals but also to internet companies, cloud service providers, and internet cafes that illegally mine Bitcoin.
A clampdown on Bitcoin or genuine emission concerns?
China is by far the world's largest greenhouse gas emitter. Data suggests that the country's emission levels reached a new record high of nearly 12bn tonnes (GtCO2) in the year ending March 2021.
Coal is the primary source of power for Bitcoin mining activities and is also the largest contributor to emission levels in China. And thanks to the availability of this cheap energy source, certain provinces such as Inner Mongolia, Xinjing, and Sichuan have become hotspots for Bitcoin mining. It comes as no surprise that Beijing is attempting to crack down on crypto mining.
On closer scrutiny, one is left to question the intentions of China. Is the decision borne out of the need to support climate change reforms, or is this merely a façade to maintain its monopoly over its currency? Recall that China has made significant progressin rolling out its digital Yuan.