Morgan Stanley tops up Bitcoin investments, now holds $300M in Grayscale shares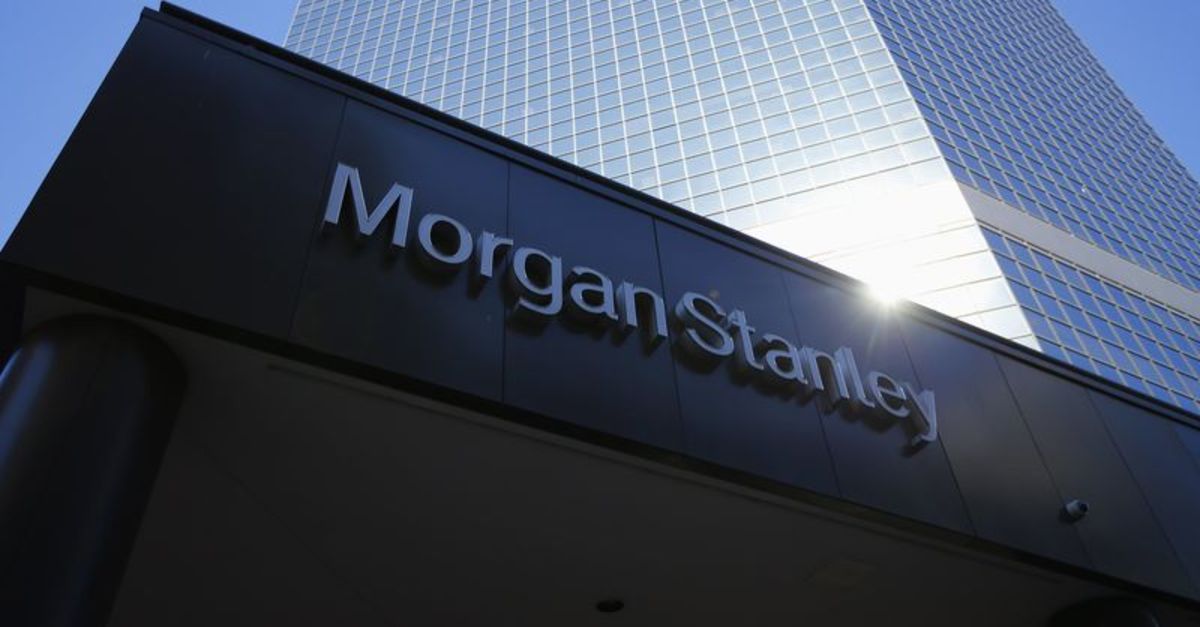 U.S. investment banking heavyweight Morgan Stanley has increased their exposure to Bitcoin by buying more shares of Grayscale Bitcoin Trust.
According to a filing from the United States Securities and Exchange Commission (SEC) on Tuesday, the Morgan Stanley Insight Fund increased its holdings of Grayscale Bitcoin Trust (GBTC) shares by over 63% from 928,051in Q2 to 1,520,549 as of Sept. 30.
Filings on the firm's Growth Portfolio indicate that it held 3,642,118 GBTC shares in Q3 of 2021, a 71% increase compared to its 2,130,153 shares as of Q2. The Morgan Stanley Global Opportunity Portfolio also held 1,463,714 GBTC, a 59% increase from 919,805 shares in three months.
As of press time, GBTC was trading at $45.72. This brings the investment bank's Bitcoin holdings across all three funds to roughly $303 million, with 6,626,381 shares as of Sept. 30.
These portfolios and funds enable Morgan Stanley to gain exposure to Bitcoin (BTC) without directly investing in the cryptocurrency.
The investment firm seems to be diving deeper into the crypto space either by investing indirectly through Grayscale or by backing blockchain platforms. It revealed in September that it would be setting up a crypto-focused research division aimed at exploring the "growing significance of cryptocurrencies and other digital assets in global markets."