Most collectors still prefer physical art, Damien Hirst's NFT experiment reveals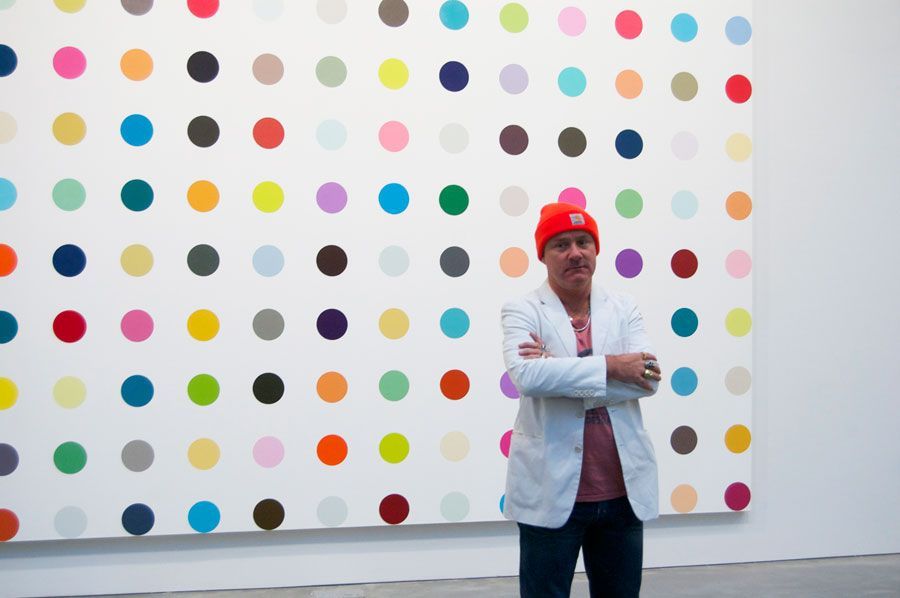 Damien Hirst's "The Currency NFT" burn ended yesterday. The initiative gave holders the choice to either keep their digital collectibles or burn the NFTs in exchange for a corresponding original artwork from the artist. The result shows that slightly more owners were interested in receiving the art in physical form.
With the countdown ending yesterday, a total of 5,149 NFTs were burned, representing about 51.5% of the total supply. According to the project's official website, holders of the burned NFTs were awarded physical artworks as replacements.
The collector has to decide between the digital NFT or the physical artwork, but cannot keep both. This exchange is a one-way process, so choose carefully.
On the flip side, 4,851 holders chose to keep their artwork in the form of NFTs. Consequently, the same number of corresponding physical pieces will be destroyed. But before this happens, Hirst has said there would be an exhibition of the paper artworks at Newport Street Gallery in London on September 9, 2022.
Raoul Pal, CEO of on-demand financial TV channel Real Vision, lauded the initiative as one of the most interesting experiments in the NFT space. He said:
This has been one of the most interesting projects in the NFT/Art world. Damien Hirst gave people the choice to keep the NFT (and destroy the physical) or vice versa. It's game theory, future & history of art, psychology, investing, community all rolled into one.
As for the NFT project, which began as an experiment last July, the cheapest item in the collection is 5.53 ETH or $8,800, per OpenSea data.
Check our guide of the most promising crypto